Our cycling holiday insider tips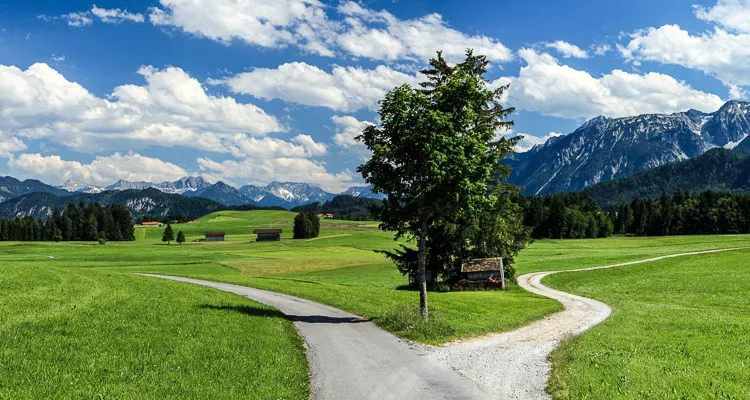 The tours along the Danube, Mosel or Baltic are old hat? You've done the classic long-distance cycle paths already (several times even) and you've pedalled round Lake Constance at least ten times?
But you're still into cycling and would like to discover something new?
Then our insider tips could be the right thing for you. They are cycling holidays away from the crowds, away from the already pedalled routes. And these tours are often not so far away from the more "old hat" tours you already know. Let yourself be amazed!
Show more
Show less