Cycling holidays along the Danube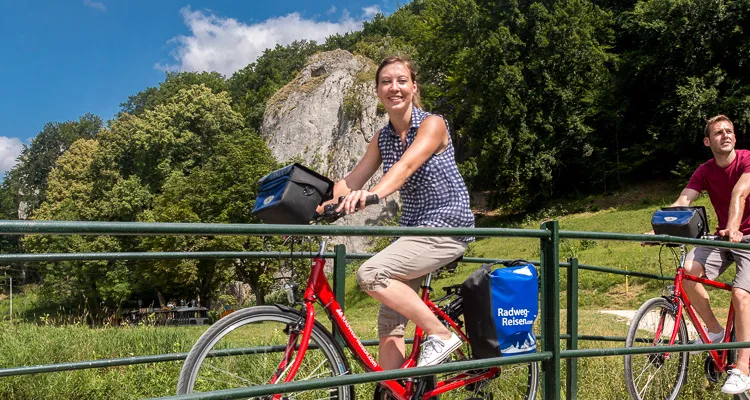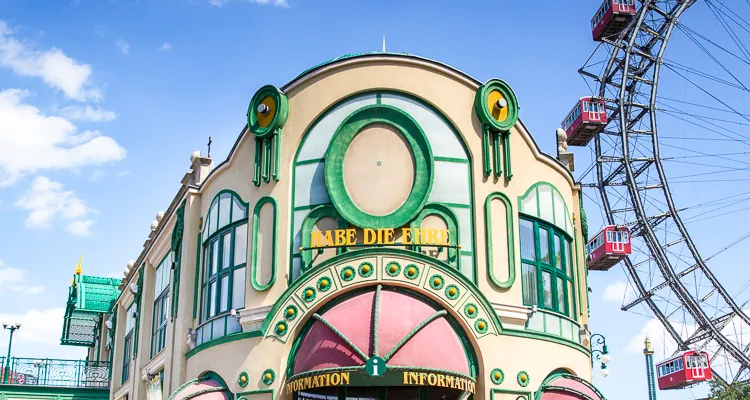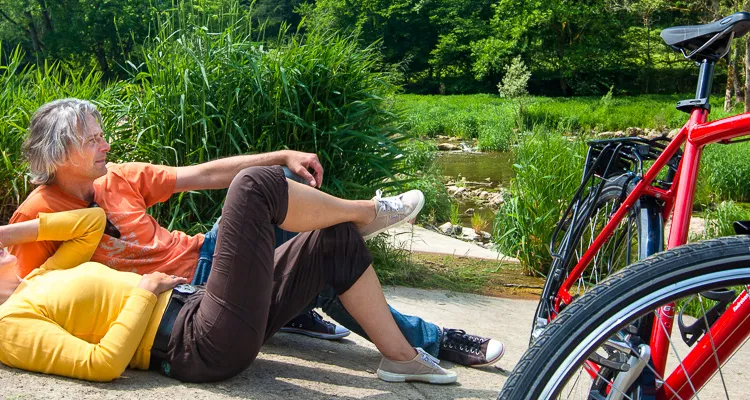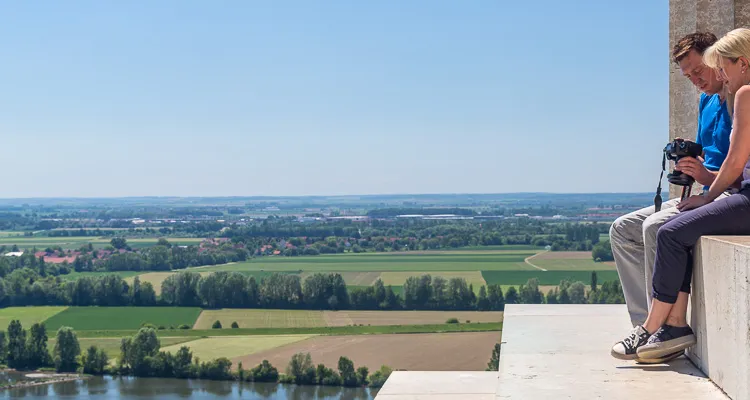 The Danube is one of Europe's most popular cycling holiday destinations. Apart from the classic Danube journey from Passau to Vienna, the river offers ideal conditions for any type of cycling holiday: leisurely or athletic, 4 days or 2 wekks,  from farm to farm, or with lots of time in royal Vienna... Let yourself be inspired by our cycling holidays on the Danube - our offers could hardly be more varied!
Our 'standard' cycling holidays are not the only classics of our portfolio - the Danube is also the destination of our most popular Boat & Bike holidays. Our cruisers will take you to the most beautiful bike routes, while you enjoy the views from the water. Your cycling holiday on the Danube can easily be extended to Bratislava or Budapest if you're travelling by boat. Experience how the splendour of the once mighty royal house still shapes the atmosphere of the city today.
Look forward to your cycling holiday on the Danube: The 2850 km, which the river covers from Donaueschingen to the Black Sea, really make every cyclist's dream come true!
Show more
Show less
---