Cycling holidays in the Netherlands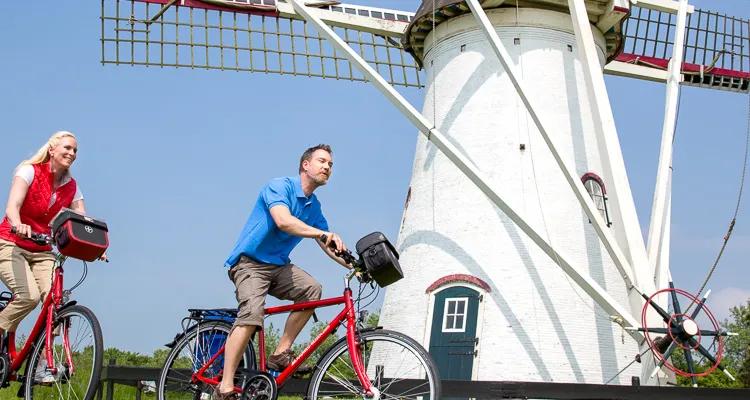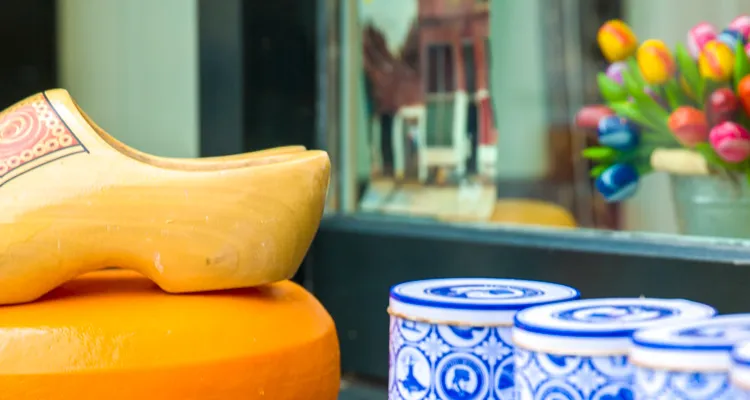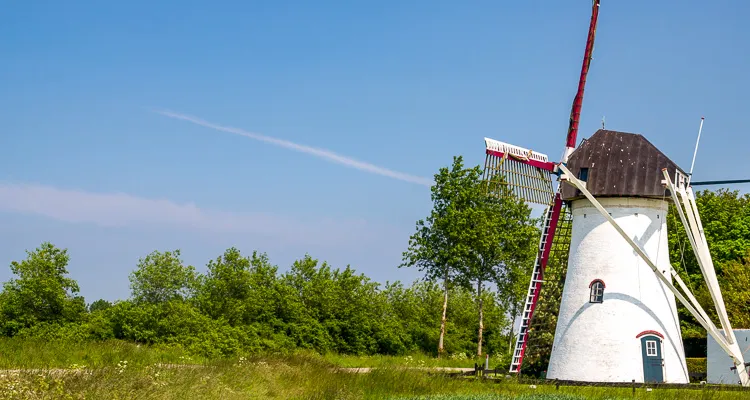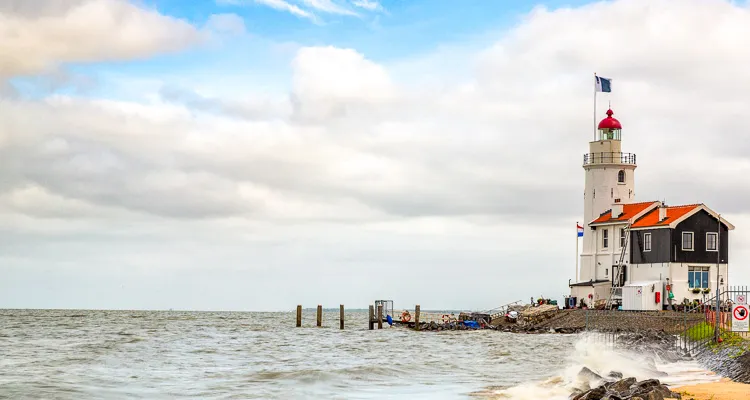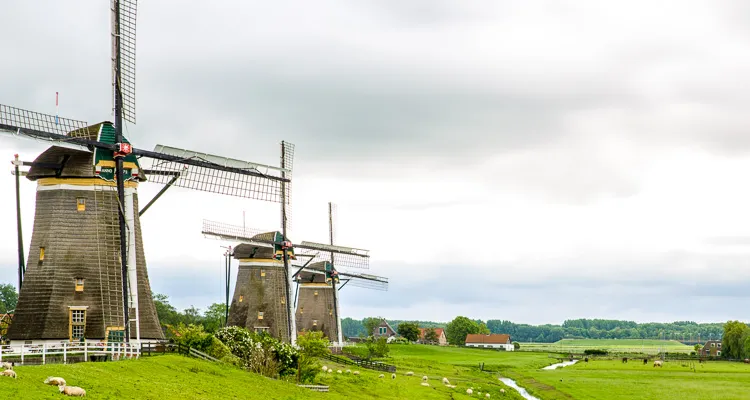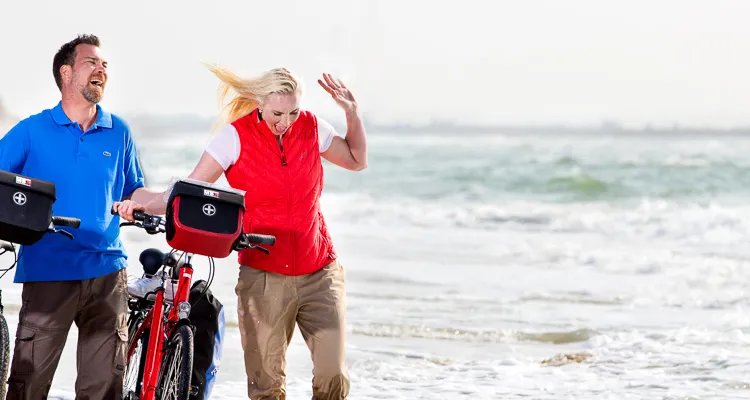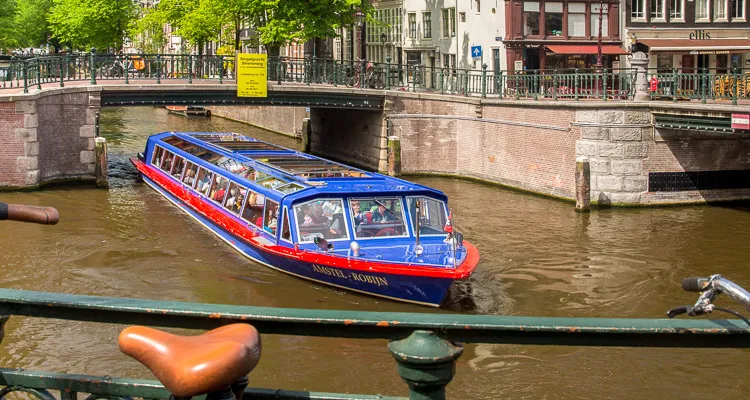 Tulips, cheese and clogs: that's Holland. Well, these are often the three things people think off first off. But Holland, which is part of the The Netherlands, has a lot more to offer and is a veritable paradise for cyclists. The network of cycle paths is well established throughout the country and is a great basis for some eventful cycling through Holland. No matter whether it's the many old Hanseatic towns, miles and miles of North Sea beaches or a visit to a museum of Dutch art - there's something for everyone. Due to the similarly well developed network of waterways, it makes sense to explore the country by bike & boat. Working on the principle: you cycle and your hotel room is always just ahead. A perfect combination of motion and comfort. It couldn't be more convenient.
Show more
Show less
All cycling holidays through The Netherlands are marked by their level paths, a mild climate and seemingly infinite stretches of countryside, which makes cycling here a pleasure. Cycling holidays through Holland are therefore ideal for families, beginners or culture-vultures! Cycling also makes you hungry. In terms of cuisine, Dutch kitchens produce a colourful potpourri of different influences. While chips together with various sauces count as one of the uncontested favourites, Goudse Kaas, Matjes and Stroopwafels are also a great part of the menu! You might be surprised to know that Indonesian cuisine is also very popular here. Try some!
To get to know Holland better, we recommend our best-seller - a Bike tour around the IJsselmeer. Pretty, peaceful cycle paths take you round the lake, formerly known as Zuiderzee, to small fishing villages and old trade towns. Discover the special atmosphere and vitality here. If you want to explore Lake Yssel by boat as well as by bike, then the river cruiser, MS Serena, is just the right thing. Go aboard and discover North Holland, its dikes, dunes, windmills and fields of flowers as well as Texel island - Holland's sunniest island. Or is South Holland - known as the Green Heart more your think - unspoiled nature, countless waterways and picturesque towns. Start in Amsterdam by bike & boat: cycle the pulsing Utrecht, Delft - so rich in history - and dynamic Rotterdam.
Our most impressive cycling holidays through The Netherlands are the tours that combine cycling and sailing. Aboard the Elizabeth and the Mare fan Fryslân you get to explore the country from a different perspective. Your tour starts and ends on the three-mast clipper in Amsterdam and, in eight days, takes you via the seemingly Medieval Enkhuizen then via Stavoren, over 1000 years old, to Lemmer - the place with the only still functioning steam-driven pumping station in the world. If you fancy travelling further north, try a sailing tour over Lake Yssel to the north sea islands of Texel, Vlieland and Terschelling on the Mare fan Fryslân. We recommend our bike & sailing holidays to everyone who likes to feel the wind in their hair and is not afraid of getting a taste of the action themselves. Are you coming with us?
Show more
Show less