Cycling holidays in the east of Germany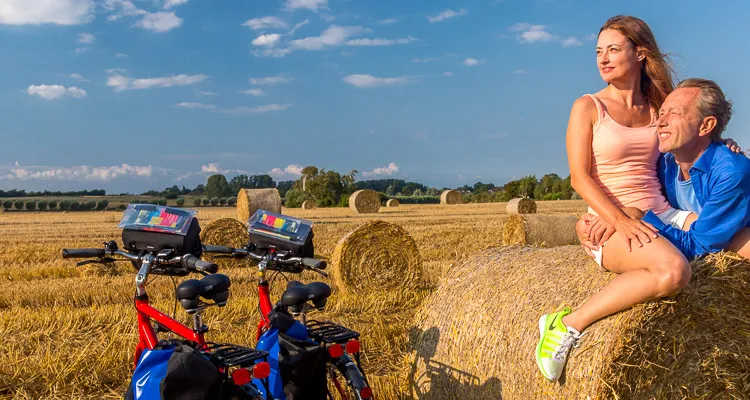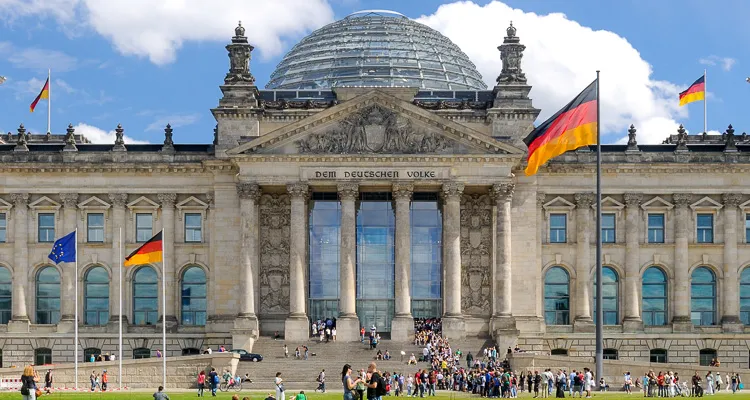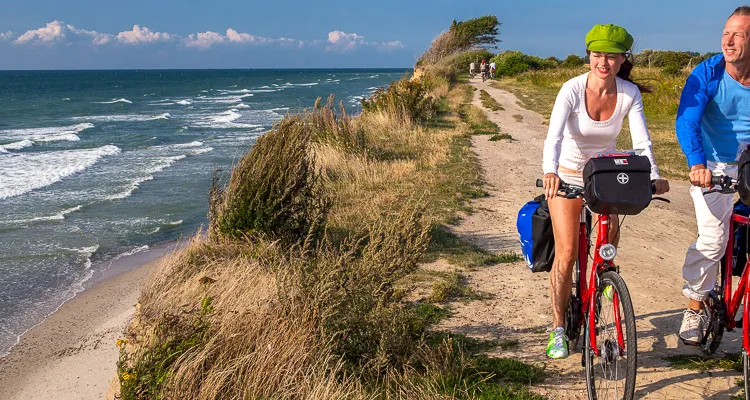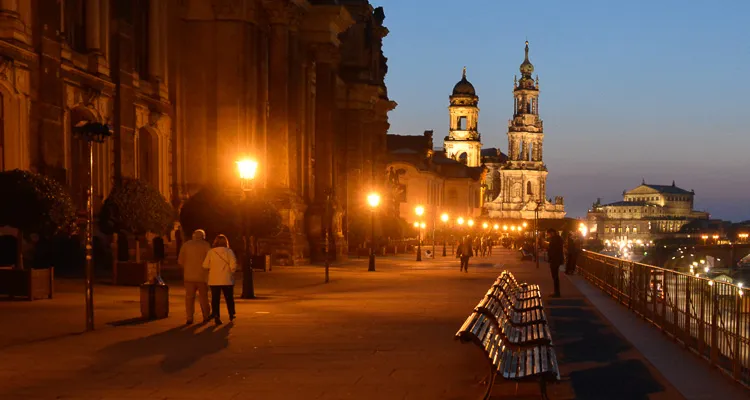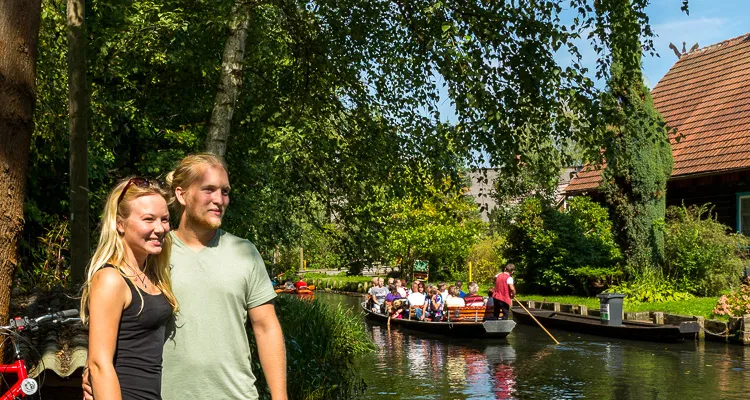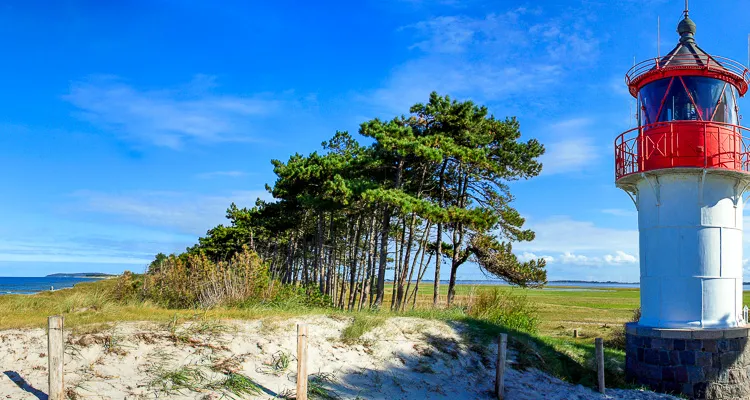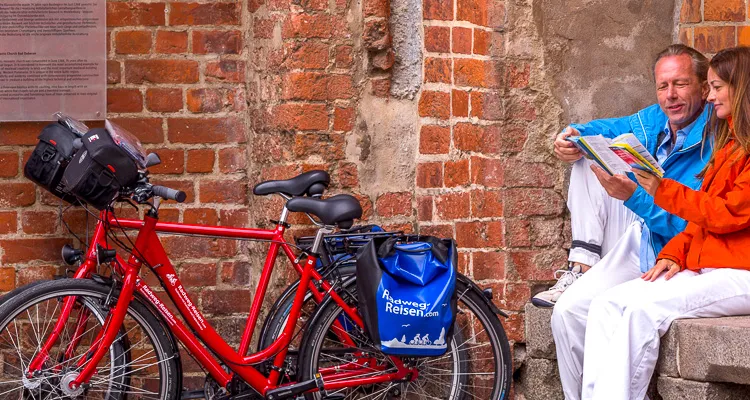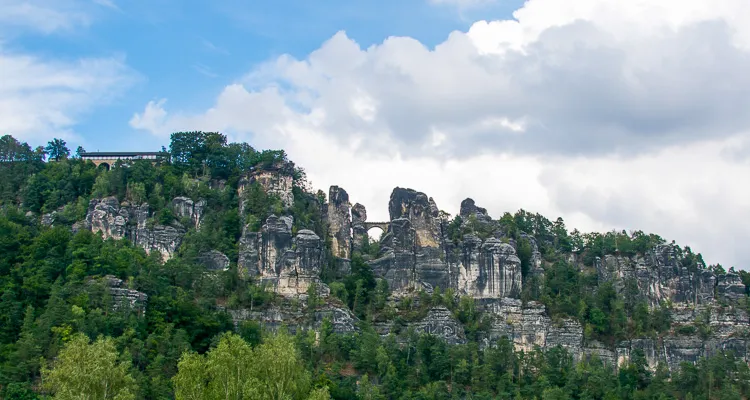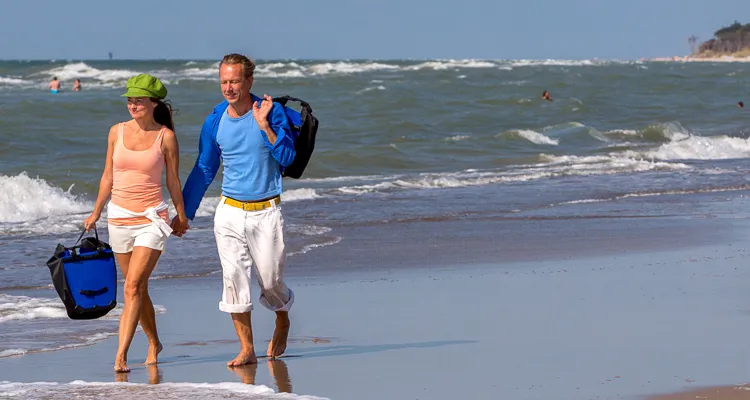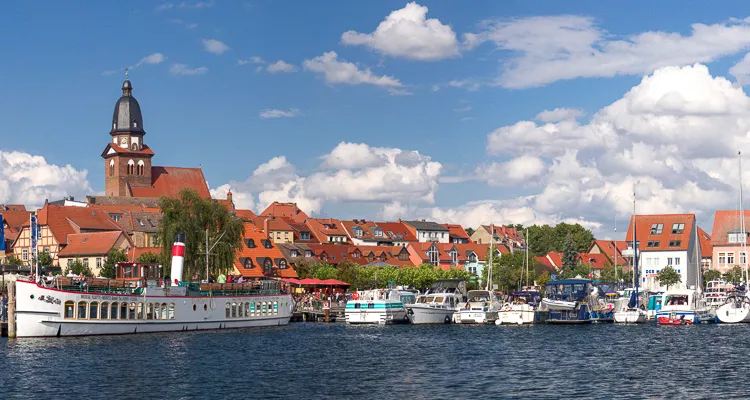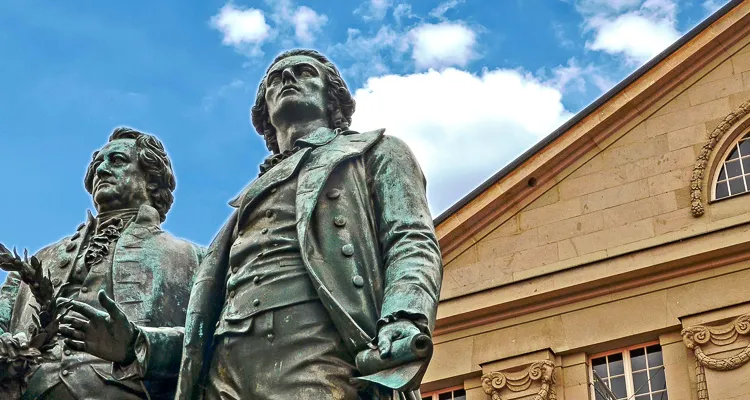 On your way between the low hills of the Ore Mountains, Thuringian Forest, the Harz, the Baltic and along the Oder you'll become a cycle tourer and discoverer of nature and culture. No wonder - Germany's east has been shaped by such varied countryside and historic cultural assets from very different epochs.
The bizarre tors of the Elbe Sandstone Mountains in Saxony provide a beautiful view of Saxon Switzerland, while in Dresden the Elbe offers a perfect retreat for some rest & relaxation. It's all Saxon! Weimar - city of poets and thinkers - is one of the highlights in Thuringia. Along the Ilm, Saale and Unstrut are further lovely towns and charming countryside to be discovered. Europe's northernmost vineyard is just one of these sights.
In Saxony-Anhalt you'll find the Luther town of Wittenberg is just as charming as the cathedral town of Magdeburg, Dessau's Bauhaus buildings and Handel's birthplace, Halle on the Saale. Brandenburg - home of the Spreewald forest, the Havel and the Sanssouci town of Potsdam - is every bit Berlin's equal. A fresh breeze, sandy beaches, thousands of lakes and Hanseatic towns determine the landscape of Mecklenburg-Vorpommern.
Show more
Show less
---
The regions of Saxony, Thuringia and Saxony-Anhalt perfectly unite beautiful landscapes, cultural and historical monuments and hundreds of years of tradition. Visit the historic and culturally interesting towns of Weimar, Dresden or Wittenberg. As the city of poets and thinkers, the cultural town of Weimar enjoys an international reputation. Located right on the Elbe, Dresden - aka Florence on the Elbe - has its own special charm. In the Luther town of Wittenberg, the spirit of the Reformation can still be felt today. Along Ilm, Saale and Unstrut, you'll find not only all kinds of castles and forts, but the region around Naumburg happens to be Europe's most northern wine-growing area.
Opposites attract! Berlin and Brandenburg couldn't be more different and they complement each other perfectly. The interplay between nature, culture and cycling pleasure is perfect. The vitality and cultural variety of Berlin meets Brandenburg's tranquillity and beautiful natural and cultural landscape. Berlin awaits you with a whole host of sights such as Berlin Cathedral, the Brandenburg Gate and the television tower - Germany's highest building. Potsdam's Sanssouci Park, Havelland, Spreewald Forest and the Oder-Neisse region are just some of the many wonderful places and idyllic scenes the Brandenburg area has to offer.
Mecklenburg-Vorpommern is primarily known for the Baltic Sea. However Mecklenburg-Vorpommern is not just known for its extensive beaches, piers and cliffs. The well-known Hanseatic towns of Wismar, Stralsund and Rostock are just as much a part as the Mecklenburg lake district with its over 1000 lakes, including the Müritz. In Mecklenburg you're always close to some waterway or other! In between: dreamlike villages, forests, magnificent castles and estates.
Show more
Show less