Cycling holidays in Belgium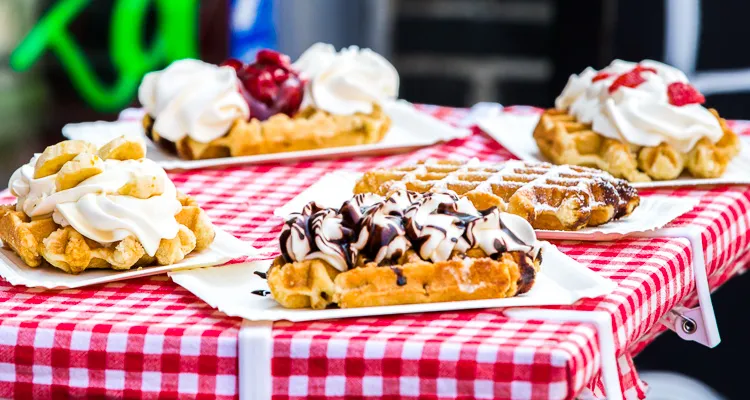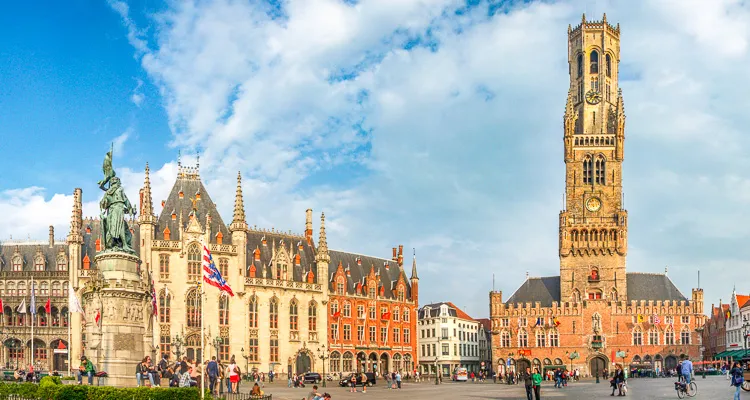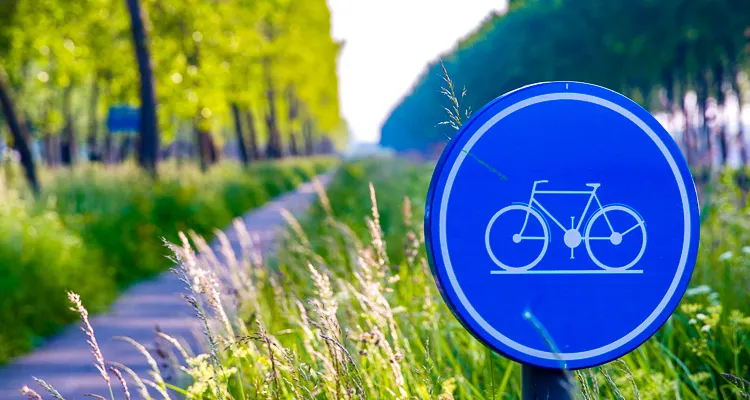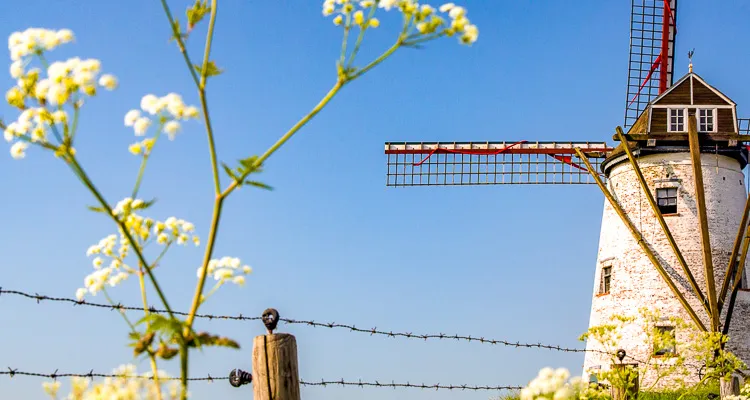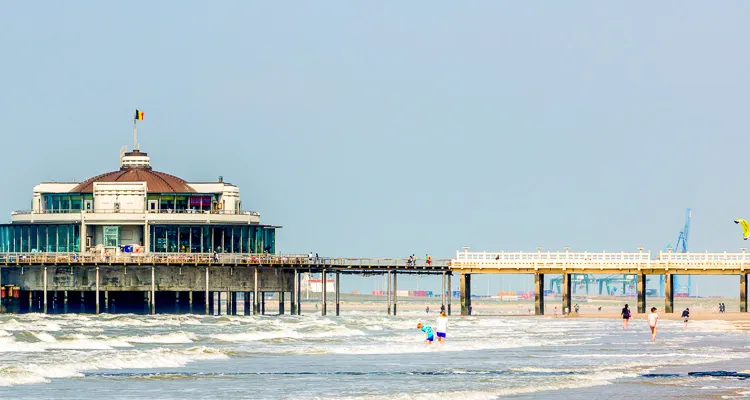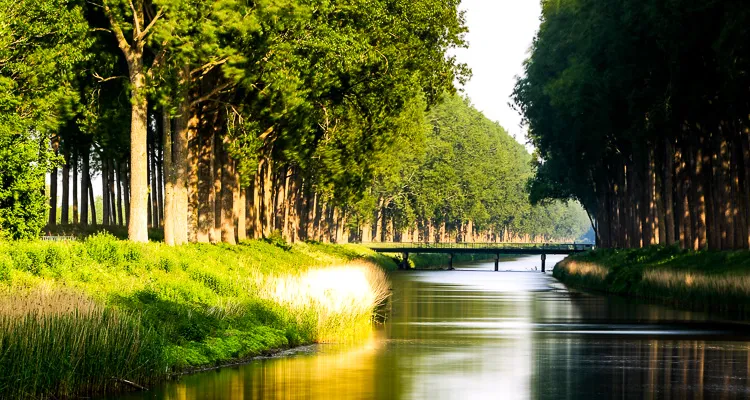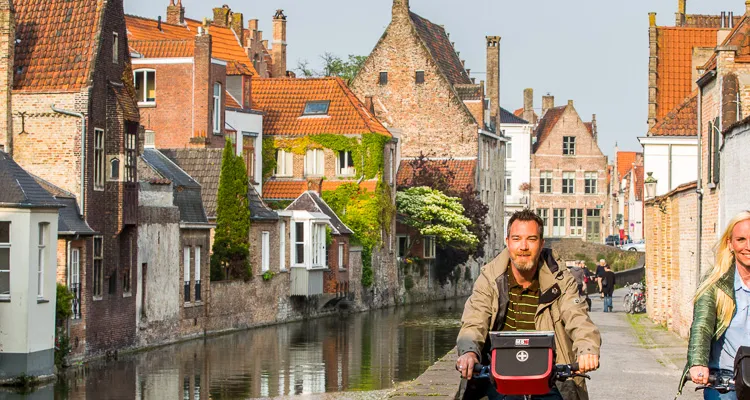 At first glance, the small kingdom of Belgium may not appear to be a cyclist's paradise. Far from it. Thanks to its diverse landscape, Belgium offers you the ideal conditions for a successful cycling vacation. Be it the long sandy beaches in the northwest, the flat and expansive north, or the hilly green Ardennes landscape in the south.
Belgium also awaits you with a multitude of places worth seeing, such as Bruges, Brussels, and Antwerp, whose cultural and historical buildings enjoy a worldwide reputation. Not forgetting the works of art by the old masters, which are known far beyond the country's borders.
A cycle tour in Belgium is pure cycling pleasure. The cycle paths are well developed and signposted, and a junction system makes orientation child's play. Cycling is not only the best way to get to know the country and its people, but it also rewards you with a taste of Belgian cuisine. Don't resist the temptation to try the world-famous Belgian chocolate. Or the mussels with fries, the moules-frites, which are served with a variety of sauces. All accompanied by a fine Belgian beer. What more do you need for a perfect cycling trip in Belgium?
Show more
Show less
A cycle tour in Belgium offers something for every cyclist. The Star Tour Bruges is an urban highlight. Explore Bruges and the surrounding area over three days of cycling. The Venice of the North tells you about the heyday of the Middle Ages, takes you to one of the many museums and invites you to take a boat trip through the canals. On this tour, you will also visit Knokke with its 12-kilometre-long sandy beach and Torhout, one of the oldest towns in Flanders.
If you have a few extra days, you should not miss out on the Flanders tour around Bruges. Experience the west of Belgium along rivers and canals, past small towns with pretty castles and historic buildings worth seeing.
For those interested in art and history, we recommend the tour through historic Belgian art cities. Cycle from Brussels towards the North Sea, experience the picturesque Bornem on the way there, discover the city with de drie torens - also known as Ghent - or the Rubens city of Antwerp.
Would you like to combine two countries on one cycle tour? This is easily possible on the cycle tour from Bruges to Amsterdam. You start in Bruges, visit the small Dutch fortress town of Willemstad, the cheese town of Gouda and reach lively Amsterdam after a few days. If you want to take a more leisurely approach to a cycle tour between Bruges and Amsterdam, we recommend a cycle and boat tour between the two cities. A trip in both directions is possible
.
Show more
Show less