Cycling Holidays in Germany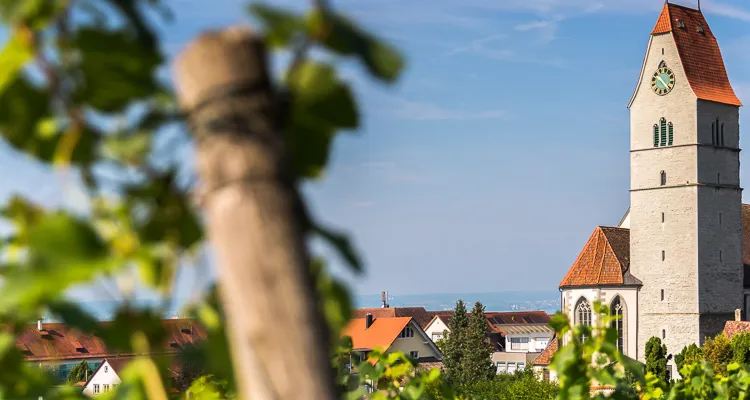 A cycling holiday through Germany is a holiday that takes you through unique countryside and places steeped in tradition. Whether cycling through the Black Forest or along the Baltic Sea coast, along the Elbe or once through Baden-Württemberg along the Neckar or once around Lake Constance – Germany's regions surprise with their versatility.
You'll definitely find your next cycling holiday here!
Are you a newcomer to cycling and looking for the right first holiday on a bike? In almost every region you can find a cycling tour that leads to scenic and cultural highlights on flat, well-maintained paths. Simply orientate yourself on our best-selling cycle routes. These cycling tours in Germany have proven their worth. Because what many cycling travellers have already found to be good can't be bad.
Have fun finding your next cycling trip in one of Germany's most beautiful regions!
Show more
Show less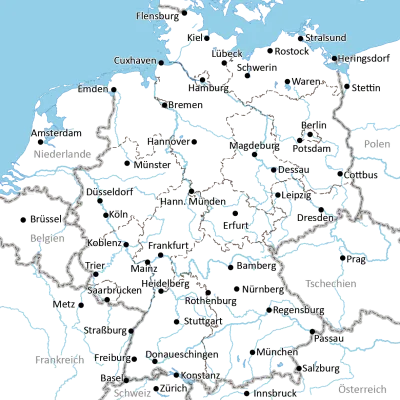 No matter whether you like a gentle tour on your bike or prefer the thrill of a challenge: the details about the distances and inclines on the different cycling holidays in Germany give you the information you need to know if you've find the right cycling holiday.
We have prepared extra special cycling holidays in Germany for families. On the Baltic coast and around Lake Constance is where you'll find tours that will particularly inspire your children: short sections, ample time for breaks and a lot to discover along the way. We all know that when the youngest are having a good time, that's when the cycling holiday will be a success for the whole family.
Have fun looking for your next cycling holiday in one of the many beautiful regions in Germany.
Show more
Show less
---