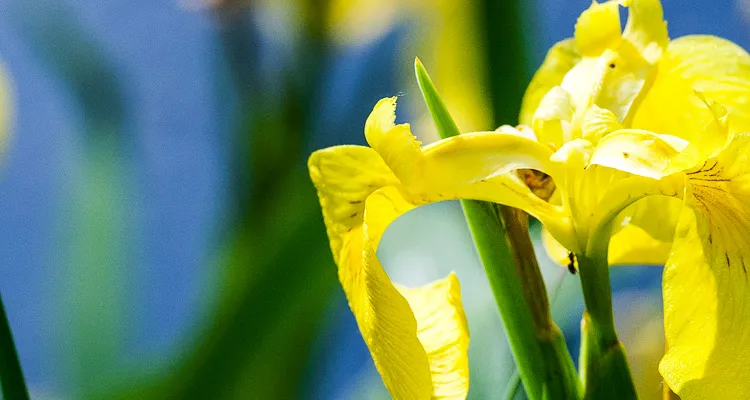 Our programme includes numerous spring cycling holidays – book with us and start the season early!
Because it's slowly getting warmer again. It's over with the cold, grey days and bare branches. The days are getting longer and the buds are sprouting. The idea of going on a cycling trip is no longer so far away. Soon it will be here – spring, friend of all cyclists. Now we all like to leave the cosy warmth of our homes again and go out into nature. We are almost dragging our feet and get our bikes out of the cellar. But they still need to be made ready for the start: Measure the tyre pressure, clean, lubricate the chain, check the brakes... You can safely postpone this until later! You can rent a well-maintained bike for all tours.
Show more
Show less
If you can't wait to get on your bike, you'll find happiness in southern Europe. There you can already cycle in a T-shirt when at home the jacket is still the order of the day! The Costa Blanca in Spain or Madeira have the best cycling weather all year round. That's why we run our cycling tours in these destinations all year round. Get to know the regions in spring in a relaxed way by bike. At this time of year, you will mostly meet like-minded people - hikers and cyclists.
March sees the start of our trips to Mallorca and Andalusia. Don't forget your sunglasses on many tours in Italy either, for example on the popular holiday island of Sardinia. Cycle under the warming southern European sun and recharge your batteries! Isn't it good to see bright colours again for once after the grey of winter?
But spring cycling holidays are not only possible in Southern Europe! From April onwards, almost all destinations are already available to you. The agony of choice is spreading. At Lake Constance it can already be really warm at the beginning of April. The birds announce their joy with cheerful chirping. Tulips and daffodils open their buds and stretch out towards the sun. The cycle paths are slowly filling up, but you will still find plenty of peace and quiet on our cycle tours. After all, we all have to get used to the saddle again in spring.
Show more
Show less