Cycling holidays in Scandinavia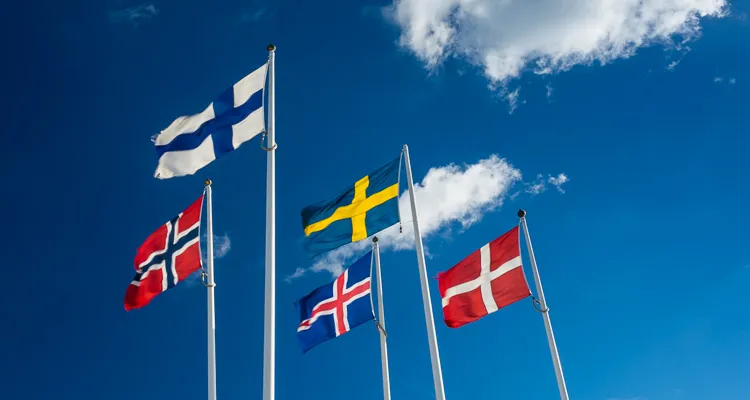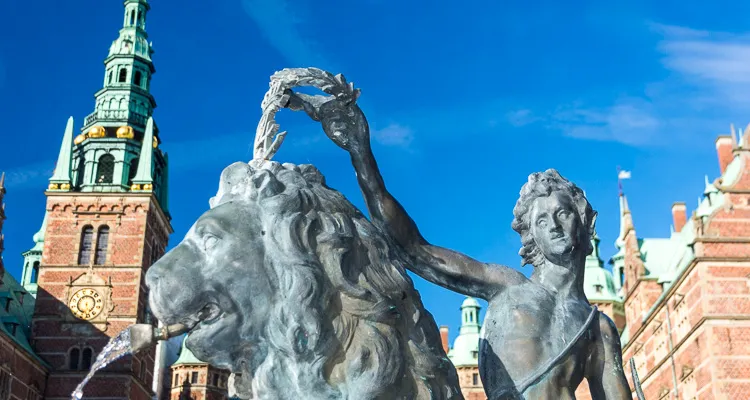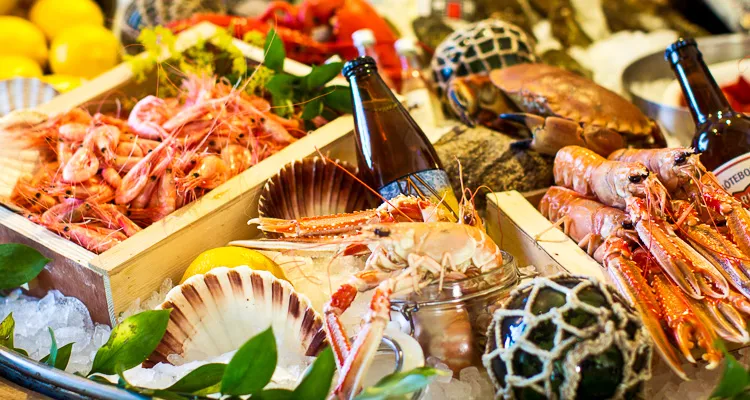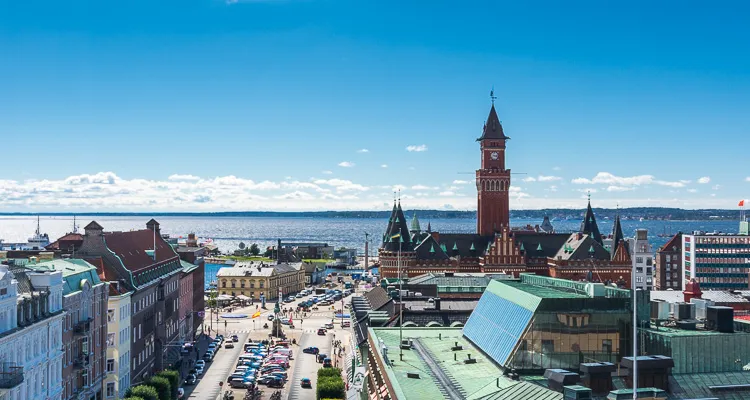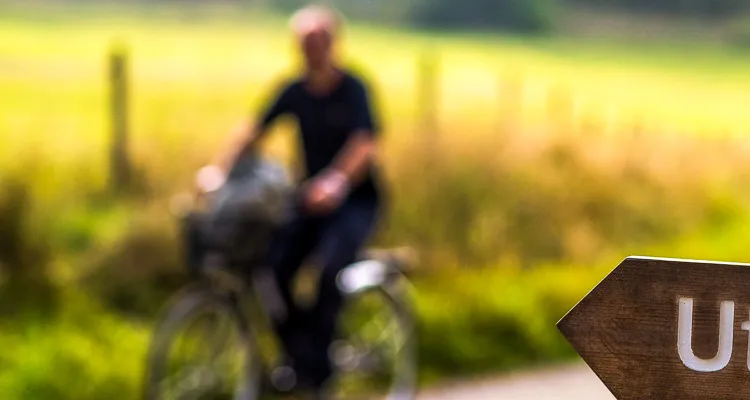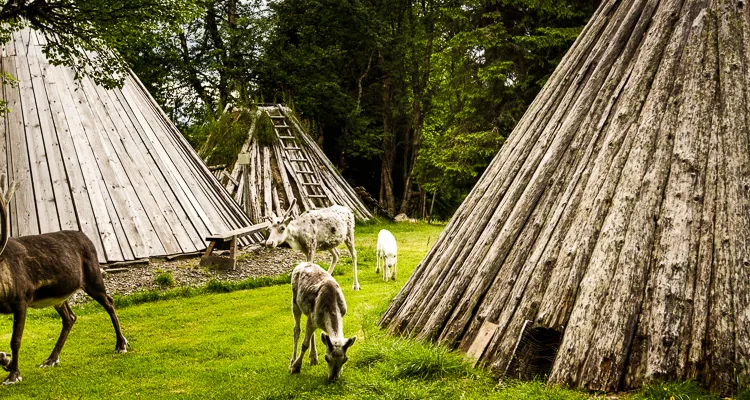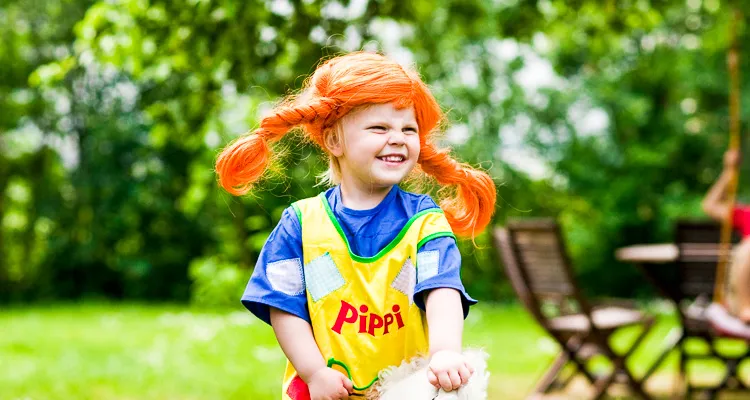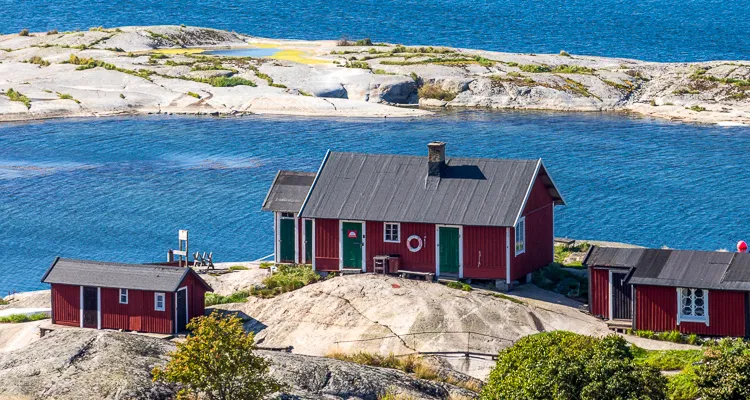 Hello and welcome to Scandinavia! Come on a relaxing discovery tour by bike through Sweden, Norway and Denmark. The mild summer here with its light, warm nights is perfect for a lovely cycling holiday. Not to forget the easy-going and friendly people who welcome you everywhere. Scandinavia is sparsely populated, so you'll be cycling through heavenly, unspoiled nature. Cycle and follow the traces of Astrid Lindgren and Hans Christian Andersen through small idyllic fishing villages with the typical Scandinavian wooden houses. Away from the lakes and forests, vibrant, lively towns await your visit - Copenhagen, Oslo and Stockholm with their many sights. Each of these towns has its own special charm. Discover the cultural highlights and relax afterwards with a coffee or a walk in any of the many parks.
Show more
Show less
Each and every aspect of a cycling holiday in Scandinavia will impress you! On your cycling holiday in Sweden, explore Sweden's capital Stockholm and the surrounding area by bike. The tour takes you through endless forest and along idyllic lakes. You can relax after the daily tours in typical Swedish villages and small towns.
If you don't fancy having to pack your case every day, we recommend the star tour in Stockholm. Based at your hotel, you go on a new tour of discovery each day. Well signed cycle paths take you to the many highlights that Stockholm has to offer. For example the royal palace, the Astrid Lindgren and Vasa Museums - and much more.
Along Sweden's west coast, you cycle along the Kattegatleden. Sweden's first national cycle path connects Helsingborg and Göteborg. Mostly close to the sea, a salty breeze in your hair, you discover dreamy fishing villages and little harbours.
In Denmark, the island of Fünen awaits you with over 1000 km of cycle paths. Fairy-tale castles and estates, the coast and thick forest await you on your daily tours, in Denmark's gardens. And you can enjoy all of this without the hassle of packing your case - as they stay back at your base, the hotel.
Another cycling holiday in Denmark starts in Denmark's capital, Copenhagen. Cycle, following the traces of great kings and vikings, through hilly, open countryside, expansive forests, and large lakes. Along the coast, you can stop anywhere for a quick dip in the Baltic.
On your cycling holiday, link up two vibrant European capitals and cycle from Berlin to Copenhagen. This cycling holiday promises a whole host of highlights. Starting with the two capitals and the picturesque countryside of Mecklenburg-Vorpommern. Not to forget the Baltic, which you cross by ferry from Rostock to Gedser. Admire the lovely scenery from the boat.
Show more
Show less