Cycling holidays in Northern Italy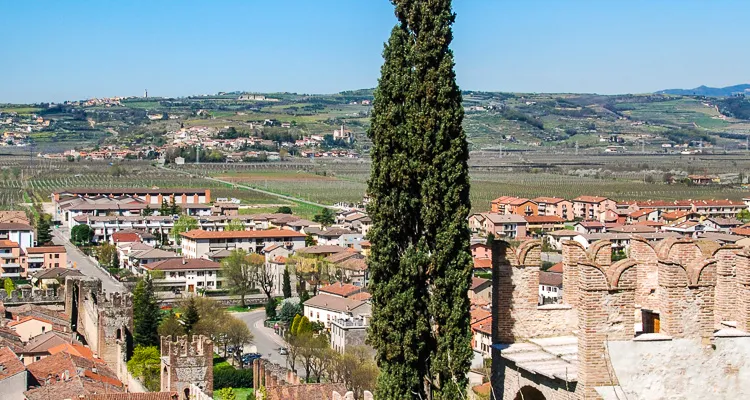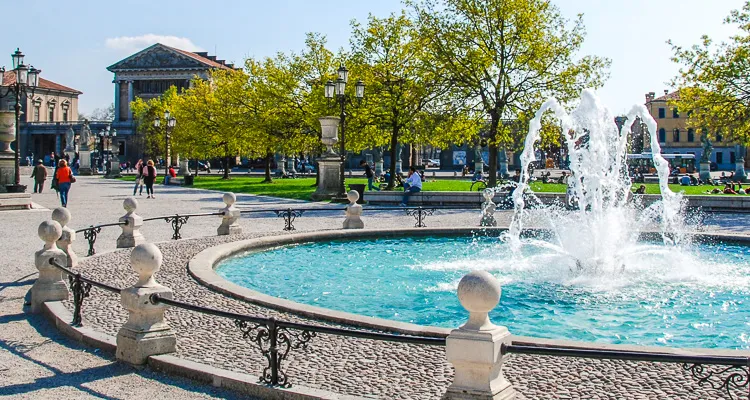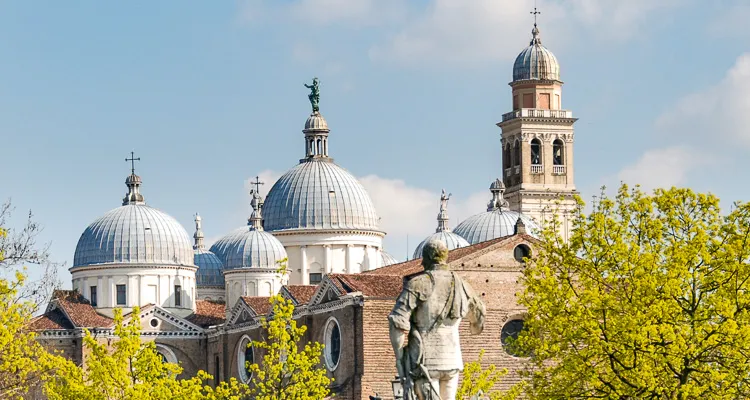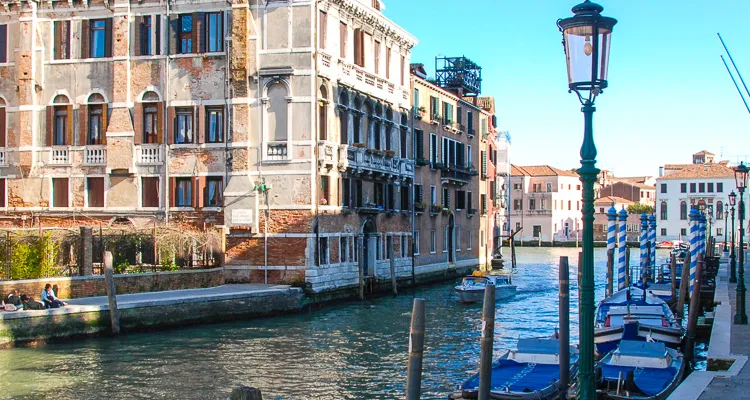 On a cycling holiday in the North of Italy, the focus is on pleasure cycling! Countryside, culture, and cuisine sweeten your cycling holiday, day by day. Do you prefer the mountains? Or the sea? No matter what you prefer, the well-developed cycle paths take you through the different parts of North Italy.
In South Tyrol, the high mountain peaks and the romantic river valleys are fantastic. The hospitality of the locals and the rustic cuisine in South Tyrol are simply great. Don't miss tasting some Tyrolean apple strudel and a glass of wine to go with it of course! The Mediterranean shows itself from its best side with its long sandy beaches in Veneto and Tuscany. The region around the center of Italy is known as the Emilia Romagna. A lot of delicacies such as parmesan, balsamic, and lambrusco come from here. And you have to try them all on your cycling holiday.
Enjoy La Dolce Vita with the many culinary highlights Italy has to offer: from the hearty dishes in South Tyrol to the fine truffles of the Piemont. But art, culture and history are not in any shortage either. Impressive destinations along the route are found in the pulsing cities of Venice, Turin, Pisa, and Florence - just to mention a few. Look forward to all that and more on one of our cycling holidays in Northern Italy!
Show more
Show less
---
On our cycling holidays in South Tyrol the high mountain peaks and romantic river valleys are impressive. The hospitality of the locals and the down-to-earth cuisine of South Tyrol will delight you. Don't miss out on tasting an original Tyrolean apple strudel, plus a glass of wine, of course.
If you want to go on a cycling holiday to Venice by bike, this means leisurely cycling on mostly flat bike paths along river valleys all the way to the Adriatic Sea. They pass fruit and wine-growing areas as well as many worth seeing cities such as Verona, Vicenza and Venice.
Natural lakes and rolling hills characterize the image of Piedmont. Historic castles and idyllic villages await your visit. Discover a spot of Italy that is not yet overrun with tourists on the cycling tour in Piemont. From your hotel, an 18th century villa, you will cycle away from the tourist crowds. On day trips along the royal wine route, beautiful lakes and medieval villages you will get to know Piedmont by bike.
Even further south, our cycling trip in Tuscany awaits you. This region is characterized by pine trees, olive trees and vines, especially the famous Chianti is grown here. The leaning tower in Pisa and cities like Ravenna and Florence you will get to know and love on your bike tour.
Show more
Show less