Cycling holidays in and around Venice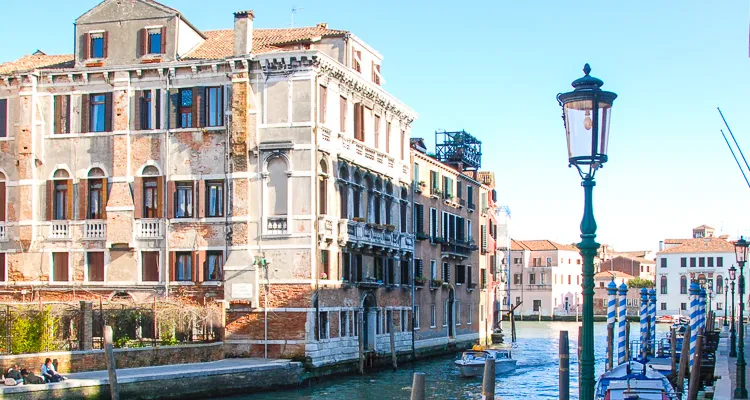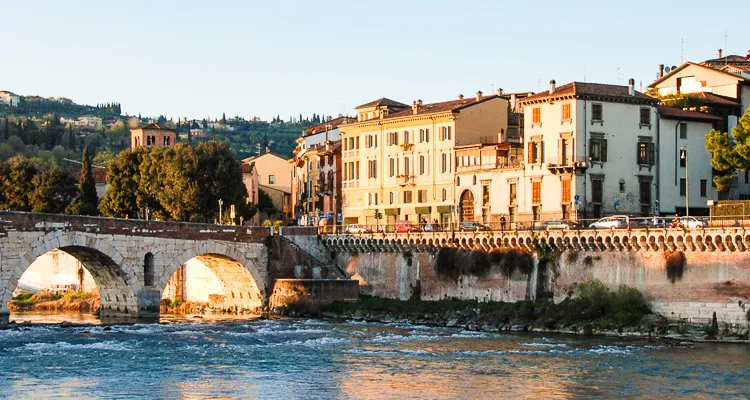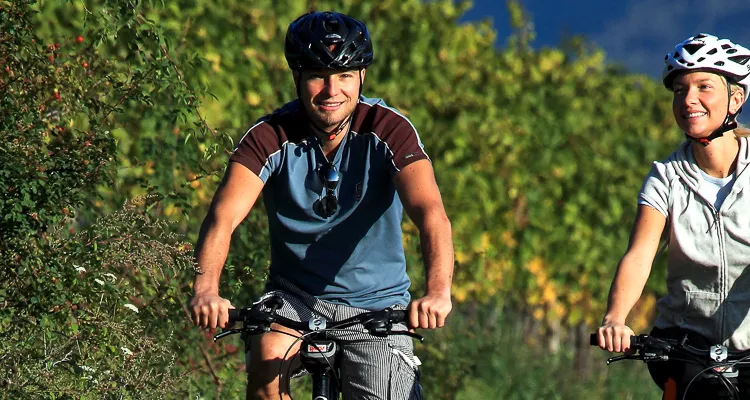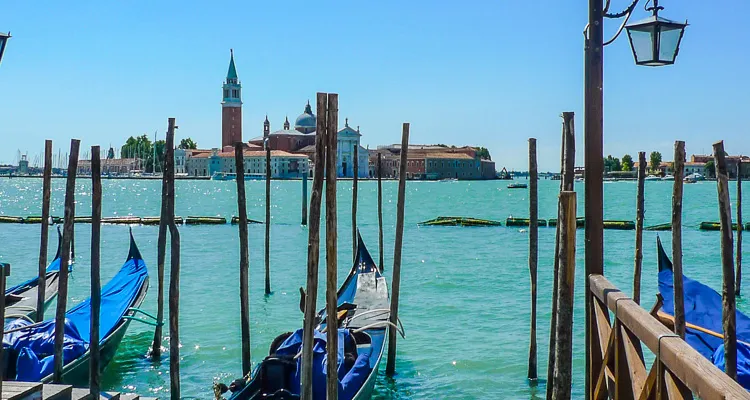 Veneto stretches from the Dolomites in the north to the Po Valley in the south. In the southwest near Venice, this impressive region borders the Adriatic Sea. The coast is a popular destination for many vacationers. But not only the long sandy beaches around Venice are worth a trip: The mostly flat landscape also invites you to leisurely bike rides. You will ride without much effort along the rivers Adige or Piave through fruit and wine growing areas.
In addition to the popular wines of the region, be sure to enjoy a Prosecco, which comes from this area. On your trip, you'll have plenty of time to explore the famous cities of the Venice region. Stroll through Verona in the footsteps of Romeo and Juliet, marvel at the Sanctuary of St. Anthony in Padua and the magnificent villas and palaces in Vicenza. On the bike tours around Venice, Venice – La Serenissima – is hopefully not just the destination of one stage, but part and highlight of each of your bike tours. End the day here with a typical Italian meal of risotto or polenta.
Show more
Show less
A bike trip through the north of Italy is characterized by varied scenic impressions. Take a week to follow our bestseller, the Cycling tour from Bolzano to Venice. Cities like Verona and Vicenza are among the stage destinations, as well as Lake Garda - Italy's largest lake. The highlight here is, of course, the lagoon city of Venice.
The Cycle tour from Dolomites to Venice combines two beautiful landscapes. The natural paradise of South Tyrol, with its high peaks and unique panorama, with the Mediterranean flair of the lagoon city of Venice. Numerous highlights await you on this trip. The Olympic city of Cortina d'Ampezzo, Bassano del Grappa and the fashion city of Treviso, to name just a few.
A special experience is to be had when you combine bike & boat. The friendly river cruisers, the MS Vita Pugna or the MS Ave Maria are you constant companions. On short, level cycled sections you explore the unique countryside on a bike & boat tour from Mantua to Venice.
Show more
Show less