Travel report: The Kocher Jagst Cycle Path
From our guests Karin and Burkhard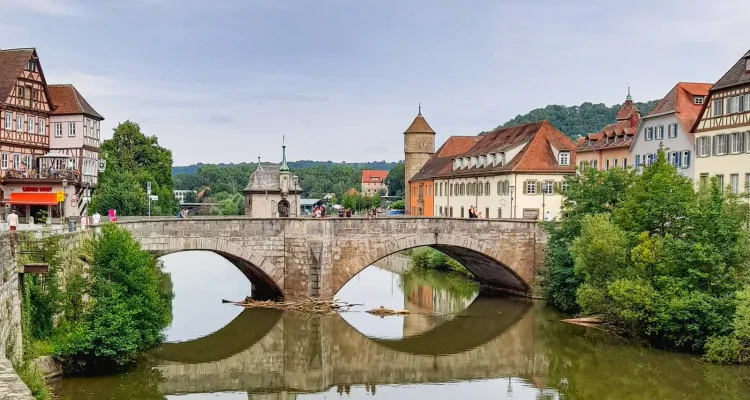 July 25, 2021 we arrived with our car in Schwäbisch Hall at the inn "Goldener Adler". The inn was located directly at the market in the old town, where we were greeted by the magnificent backdrop of the "Festspiele". We safely parked our car in a parking garage, since we had chosen a round trip. We had our own bikes with us, they were always safely stored at all accommodations.
Show more
Show less
The 1st stage took us from Hall (as the inhabitants call their town) out into the peaceful countryside under the huge Kocher Valley Bridge to the Hohenlohe Cycle Path. There we overcame some climbs and experienced wonderful descents. The Langenburg Castle towered to our right.
Nature brought a magical calm right from the start. The smaller communities radiated coziness, we encountered only a few cyclists. The Secret tip was really true!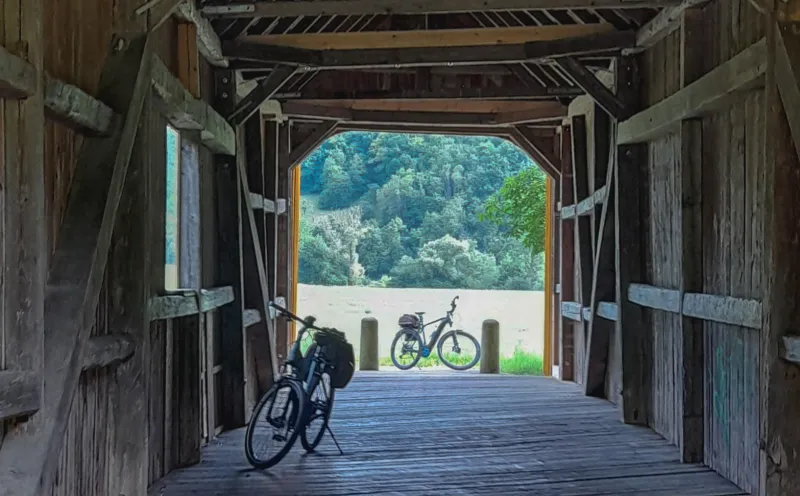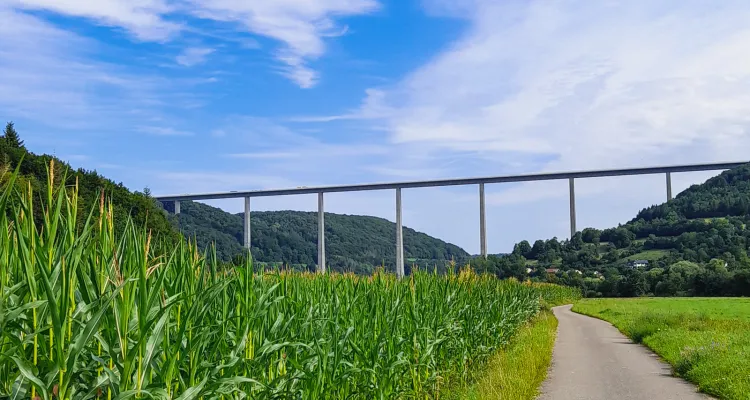 The 2nd overnight destination in Mulfingen, OT Heimhausen, was reached. The country inn "Jagstmühle" was nestled in the beautiful Jagst valley, surrounded by the gentle sound of the Jagst.
For the 2nd stage, we set out in the sunshine after a lovingly prepared, leisurely breakfast. We then called this stretch the "Path of Silence". Forests, meadows and silence alternated. This beautiful, completely asphalted bike path is highly recommended. Schönau Monastery, where Götz von Berlichingen found his resting place, is a cultural insider tip and the castle café is a culinary highlight.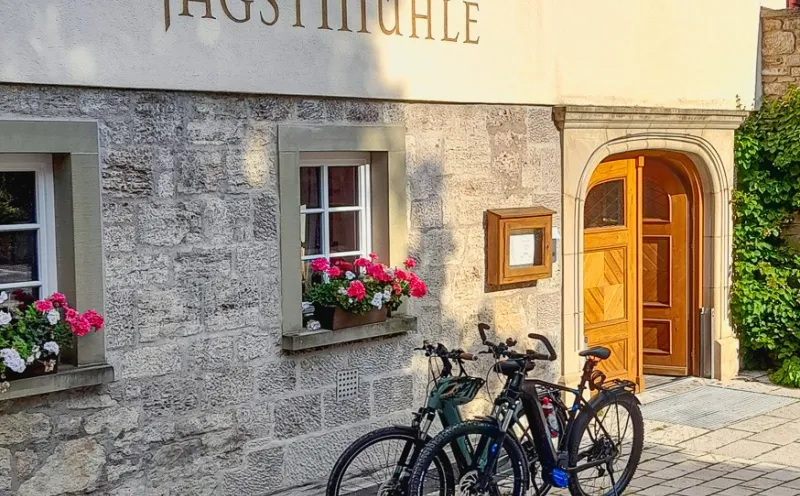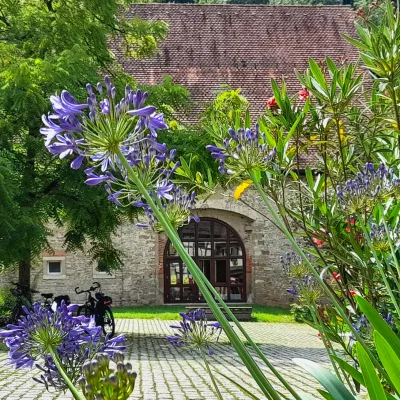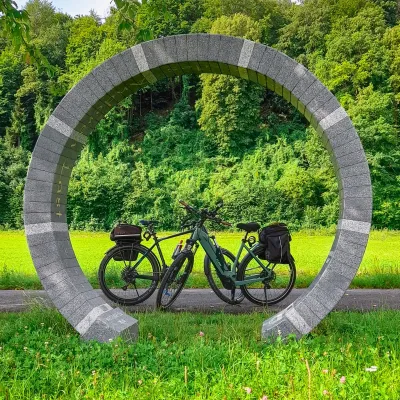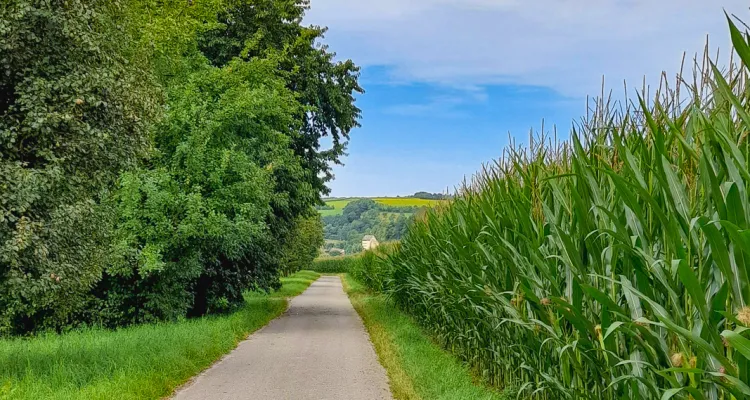 The 3rd stage went in the direction of Neckarsulm, partly via the Limes Cycle Path to the mouth of the Kocher into the Neckar. We made a detour to Bad Wimpfen to see the golden town center. Then we biked past the huge Audi plant into town. There, the "Besenwirtschaft" was recommended to us by locals for a stop. Full and tired, we checked into the "Nestor Hotel".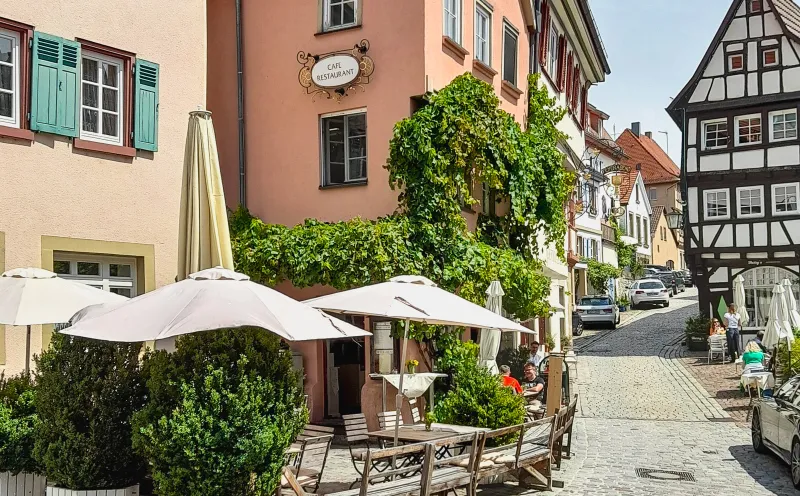 From there we returned the next morning in the direction of Braunsbach, past the mouth of the Kocher River to the Jagst River. Behind each river bend relaxing landscapes and traces of Götz von Berlichingen. In the country inn "Krone" we spent the night a 2nd time, since it was now again in the direction of the way back. Our last stage between the twin rivers was uphill, downhill. We saw again the huge Kochertal bridge, became a little wistful on our last kilometers, but only briefly. In September the next tour starts, of course booked through Radweg-Reisen, there we can rely on everything and the vacation starts relaxed with the first bike kilometers.
Burkhard and Karin from Thuringia!
Show more
Show less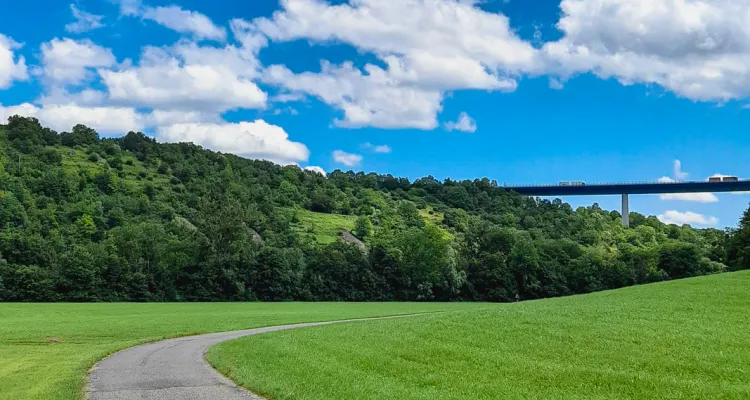 ---