Travelogue: The Rhine Valley Cycle Route: Constance - Strasbourg
From our guests Herwig and Jonathan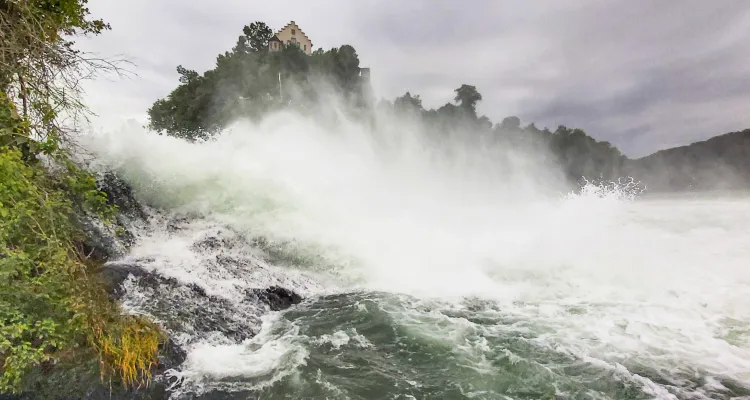 After positive previous experiences with Radweg-Reisen in the previous year, this year we chose the Rhine Valley Cycle Path, which led us in July and August 2021 in ten days via Constance to Strasbourg and Offenburg. To anticipate, no breakdown, no accident, everything perfectly organized, the luggage in time at the hotel, for the weather the organizer can not do anything, not even for the fact that the path wasn't always easy to find; out of Basel, up to Nonnenweiler and into the center of Freiburg .
Show more
Show less
Despite the great and centrally located "ABC Hotel" in Constance, we started, due to the weather forecast, with initially still somewhat gloomy faces and the journey often led us along the Rhine, which was roaring due to high water, through vineyards, small villages and towns, peppered with all kinds of sights up via Freiburg to France, to the wonderful Strasbourg with the cathedral shining in the evening in a light installation.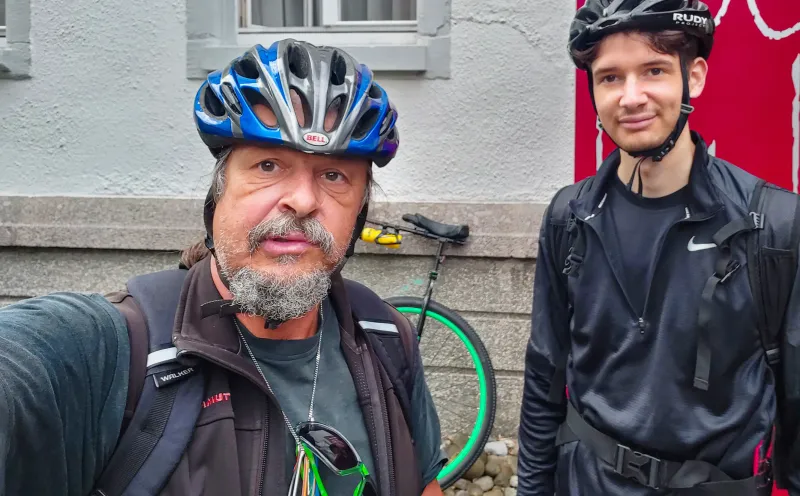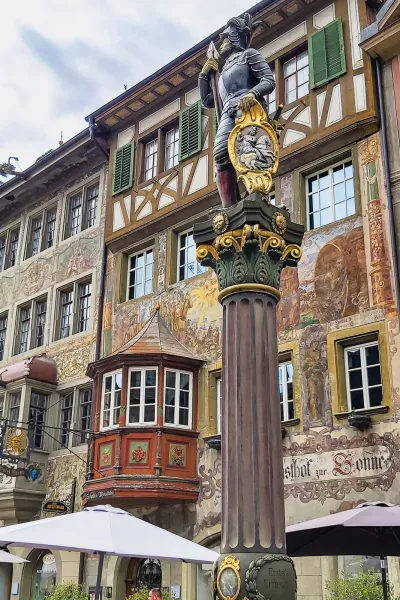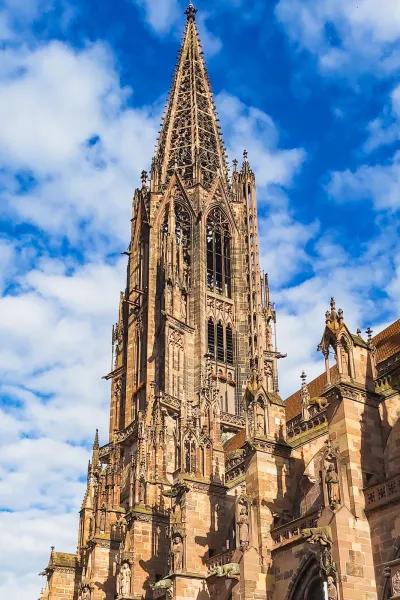 The vacation was a beautiful and intense father-son time, a journey into wine culture, the Middle Ages, along romantic Rhine towns and to sublime churches, but the special thing about this vacation was that it was possible by unicycle.
With 36 inches and a maximum speed of 30.7 km/h (measured shortly before Breisach), luggage-free and carefree, we also passed by the unique corkscrew museum.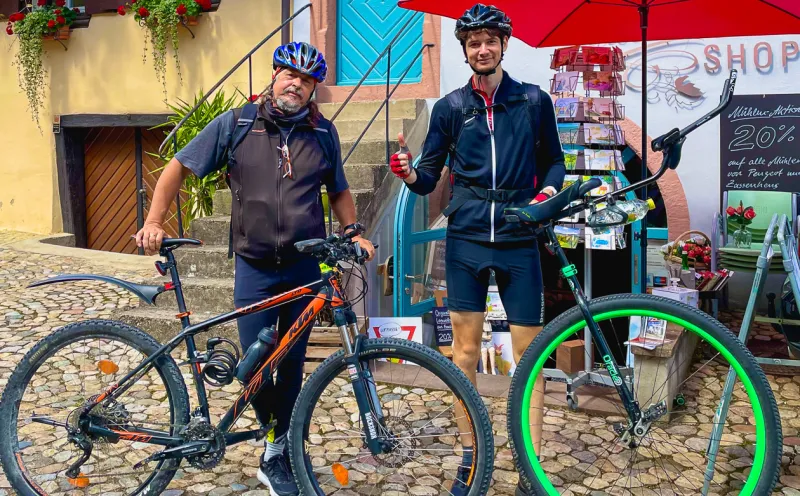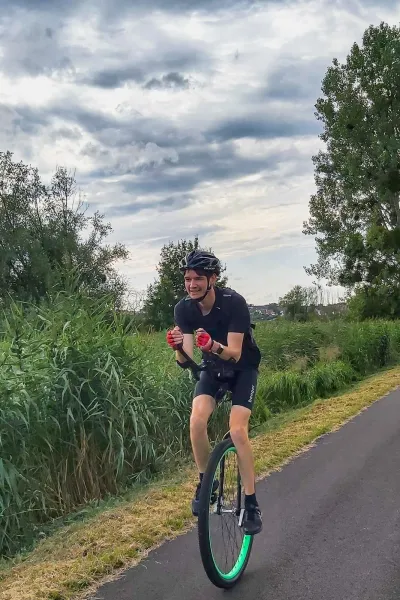 In sun and rain always further close to nature to extraordinary places.
Good clothing, a hair dryer and a hot shower in the hotel help against rain, even for the unicycle.
It was not too exhausting, a form of vacation that suits us. Probably again soon ...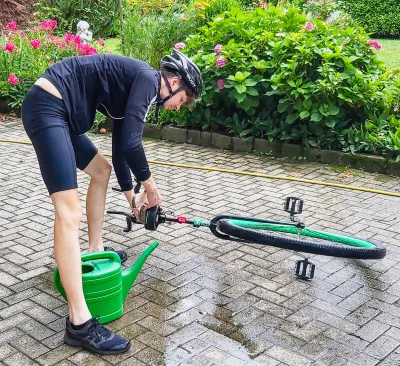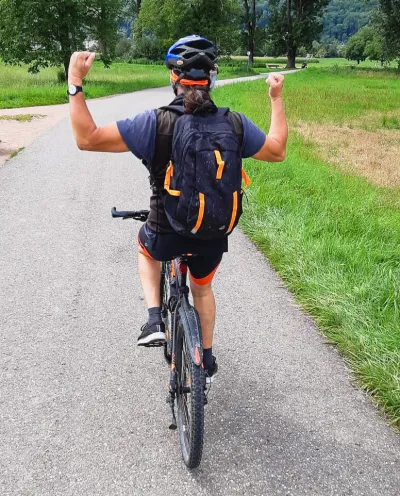 ---