Cycling holidays in Spain and Portugal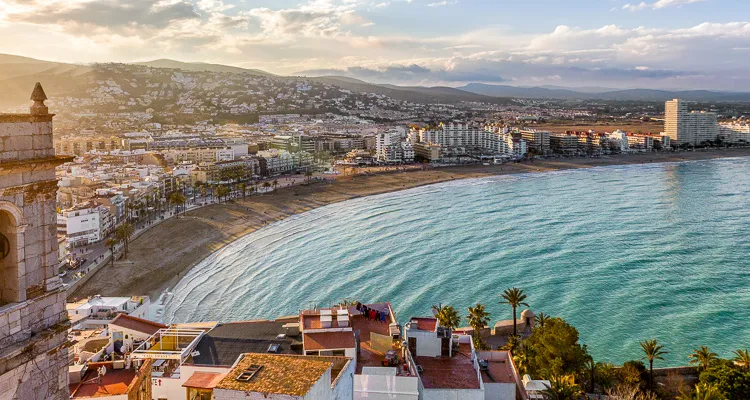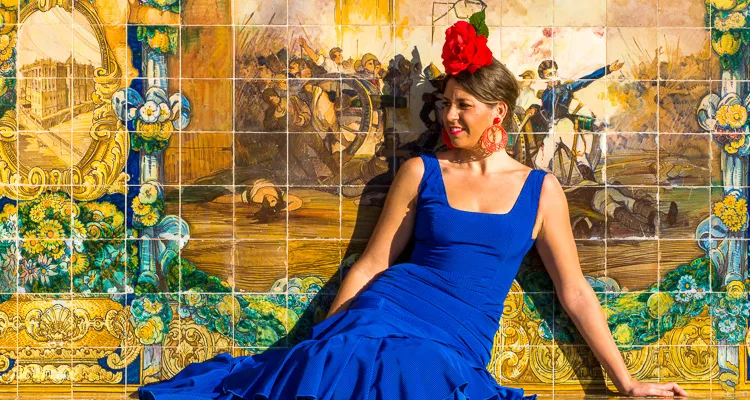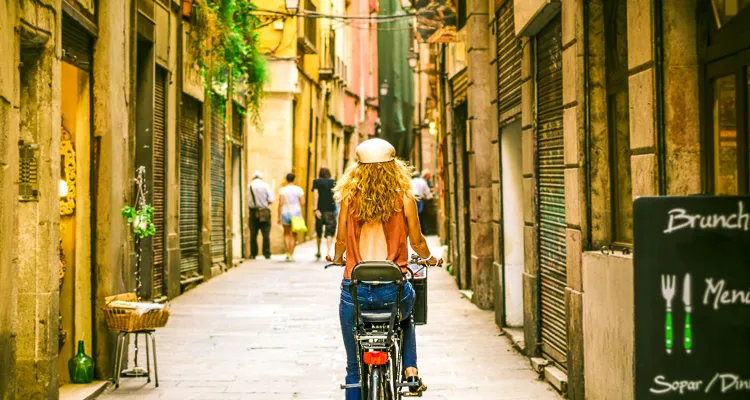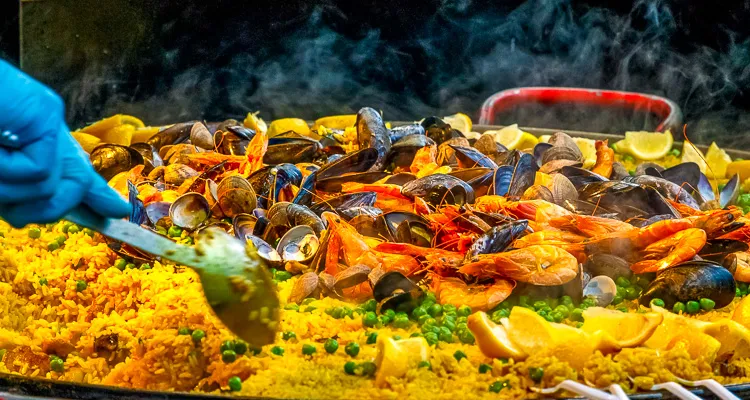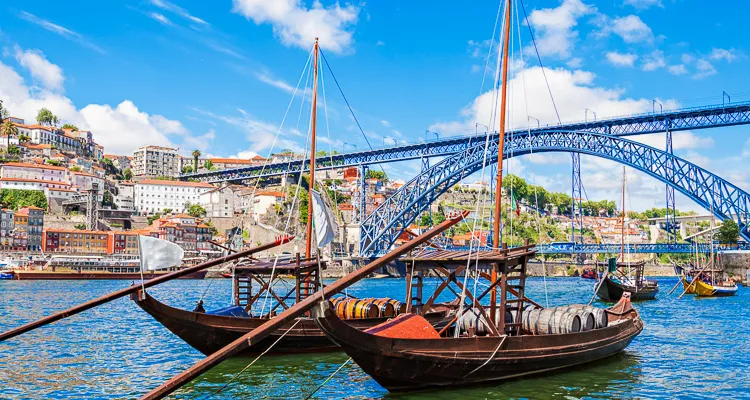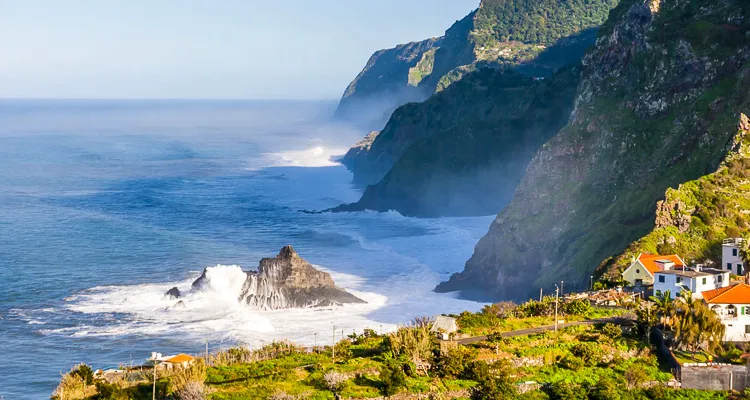 When you think of Spain and Portugal you probably think of the sun, the beach and the sea first - but these countries have a lot more to offer than that!
Thanks to the mild climate, you can cycle here almost the whole year round. When the weather starts to get cold in the north of Europe, the almond blossoms are blooming on Majorca! The orchards along the Costa Blanca are fragrant and on Madeira, you'll see flowers in a whole array of colours. Cycling holidays in Spain and Portugal used to be holidays for insiders. But now there are more and more well-established cycle paths that take you through wonderful countryside and idyllic villages.
How about a break at one of the quiet beaches here?  Refreshed, you go on to your next hotel where you will be able to enjoy the culinary highlights of the local area.  Allow yourself to be pampered by the cooks with a paella or a gazpacho - the traditional Spanish soup - and try one of the well-known local wines. Plan your next active holiday by bike in Spain or Portugal.
Show more
Show less
There is a wide range of holidays to choose from in these areas. In the north of Spain you cycle along the famous St. James' Pilgrim's Path from inland Astorga to the Atlantic Coast and then on to Santiago de Compostela, the end to the path with its majestic cathedral.  You can make a pilgrimage there by bike! Cyclists can get their pilgrim's pass stamped in their accommodation and will receive a certificate if they cycle at least 200 km.
To the east you explore the inland of Costa Blanca by bike. You cycle through varied countryside of pine trees and orchards, through the hilly hinterland to the Mediterranean coast, to Valencia.
Further south, you can look forward to a cycling holiday in Andalusia, known for its passionate soul! As the summer in Spain is very hot, we recommend this tour in spring or autumn. In pleasantly warm temperatures you cycle along unused railway tracks and through river valleys, getting to know the many sides of Andalusia. Look forward to the culinary specialities - Spain's tapas or gazpacho - historic towns such as Seville or Cordoba and the flair of the Flamenco.
Even if you don't immediately connect Madeira with cycling, this flower island has some beautiful tours for sporty cyclists! All round Portugal's floating garden, as the island is called, you can explore romantic floral gardens, dreamy harbour towns and the natural beauty of this lovely island on different sections of the tour. To make sure that the sections don't get too arduous, the steepest inclines can be covered by bus.
Show more
Show less