Cycling holidays at the Baltic Sea in Poland and Lithuania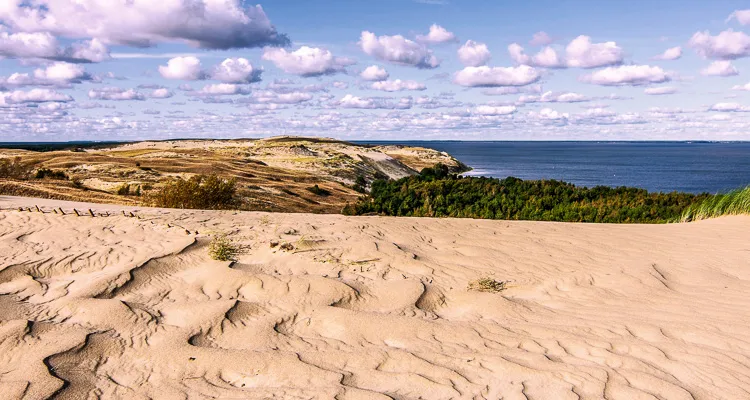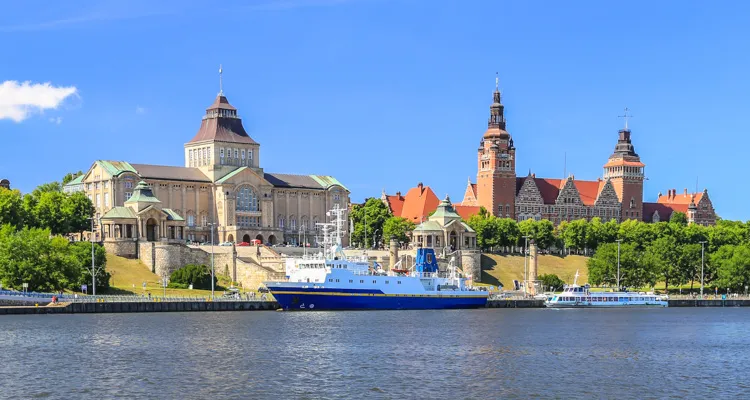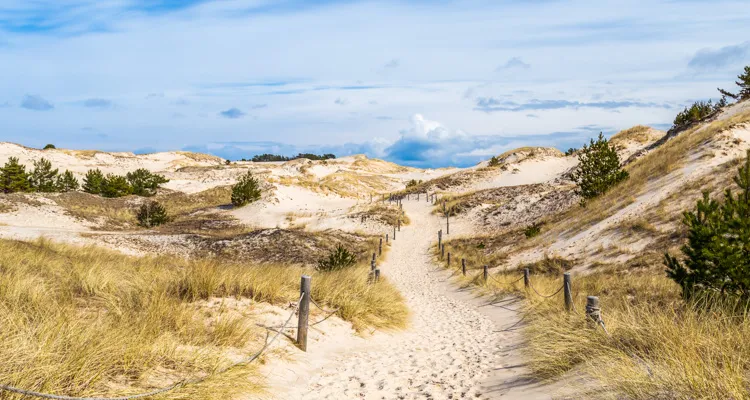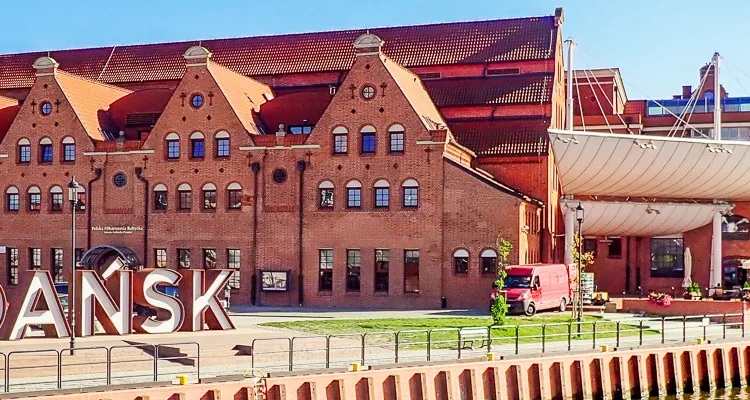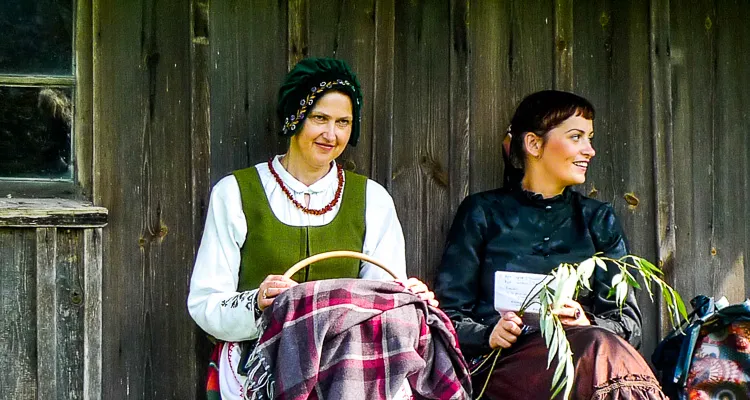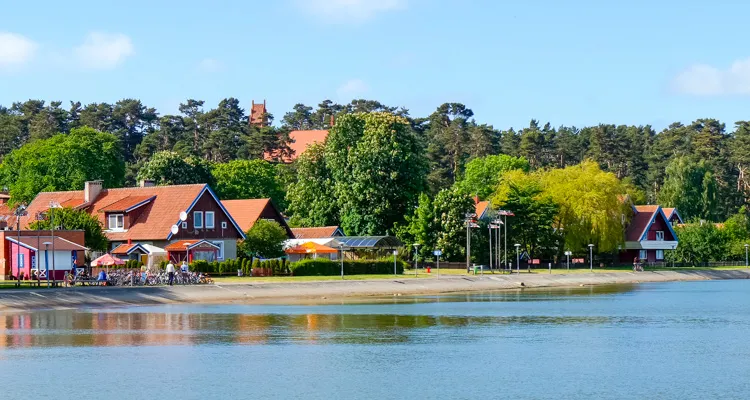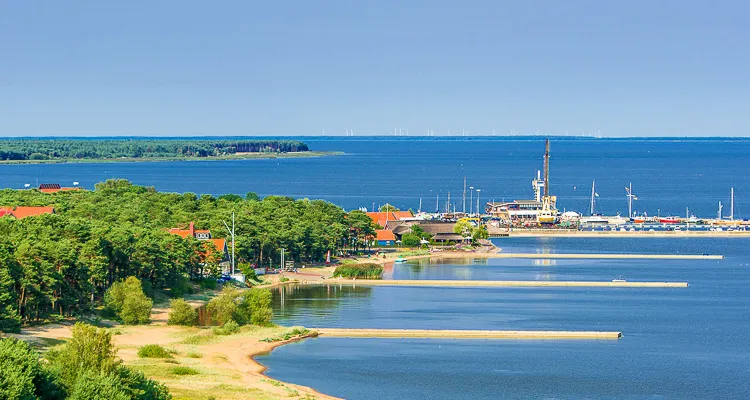 You want to go to the sea, love to cycle in nature and don't want to experience this in a crowd of hundreds of other cyclists? Then our cycling holidays at the Baltic Sea in Poland and Lithuania are just the right thing for you. Quiet countryside and national parks await you with impressive flora and fauna. Stroll through time-honoured seaside resorts, small fishing villages and grand cities like Szczecin, Klaipeda or Nida, which tell stories around every corner with their long and eventful past. You will find fine sandy beaches, shifting sand dunes and immensely hospitable people on cycling holidays in the Polish and Lithuania sections of the Baltic Sea Coast Cycle Route. But the Szczecin Lagoon will also enchant you. Just like the incredibly beautiful Curonian Spit in Lithuania, of which the scholar Wilhelm von Humboldt wrote in 1809: "The Curonian Spit is so strange that one must actually have seen it just as well as Spain and Italy, if one is not to miss a wonderful image in one's soul."
Show more
Show less
You'll get plenty of sandy beaches on the Baltic Sea Cycle Tour in Poland. The route starts in Szczecin, which is a successful prelude with its castle and hook terrace. The route continues to the German-Polish island of Usedom, or more precisely the imperial resort of Swinemünde. Here you will find the highest lighthouse on the Baltic coast. The route continues along the sea, past the dense forests of the national parks. Old seaside resorts with charm from long ago interrupt the tranquillity of the unique landscape of the Polish coast.
Along the easternmost cycle route in Germany, namely along the German-Polish border area, we show you castles, old towns worth seeing and wild untouched nature, where rare bird species and even otters have settled, on the Oder-Neisse cycle tour  to Usedom. The destination is the Polish Baltic coast. Gdansk is considered one of the most beautiful cities in Poland and bears the euphonious name Pearl of the Baltic Sea.
Lithuania is also a wonderful place for cycling away from the crowds. The Baltic Sea cycling tour in Lithuania takes you through the former East Prussian Memelland and the Curonian Spit. In a week's round trip from Klaipeda, you can see one of the largest dunes in Europe, over 25,000 amber stones, lighthouses and Thomas Mann's holiday residence near Nida. On a leisurely bathing day you can put your feet in the fine sand and enjoy the view of the Baltic Sea.
Show more
Show less