Travel report: Short bike tour to the Rhine Falls and Constance
From our guest Martina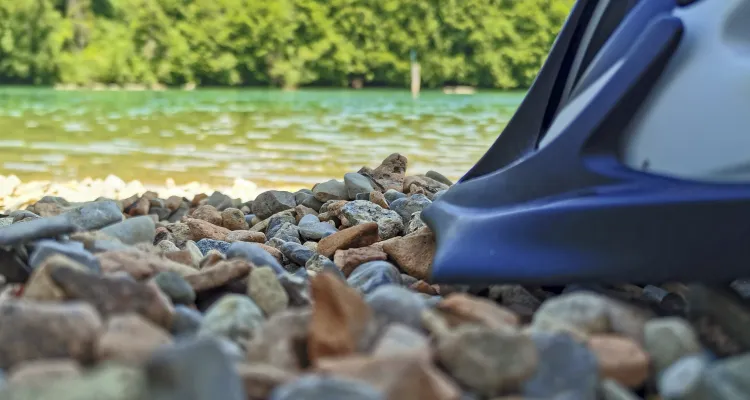 Actually, the tour was planned as a girls' event for two, but things often don't work out as planned.... Two years ago we cycled the tour from Konstanz via Lindau and Arbon and this year we wanted to complete the round with the tour Untersee and Rheinfall. Unfortunately, my friend Katja had a family emergency, was needed at home and could not make the trip at all! I was soooo looking forward to the tour and decided to tackle the weekend alone, despite a mixed weather forecast.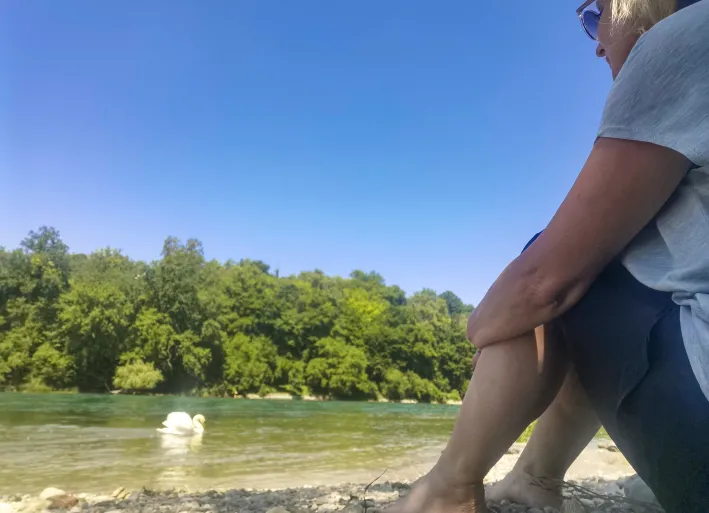 So my first solo cycling tour started in Constance and led me in the sunshine away from the lake to Schaffhausen in Switzerland. After an exhausting but totally beautiful route, I collapsed into my cosy hotel bed in the evening. On the second day, it was a very challenging start towards the Rhine Falls before returning to the lake. To be honest, the signposting in Switzerland is not ideal, but with the help of the travel documents and Google Maps, the route is easy to follow with lots of great rest stops, some of which I used all by myself with my book.
Show more
Show less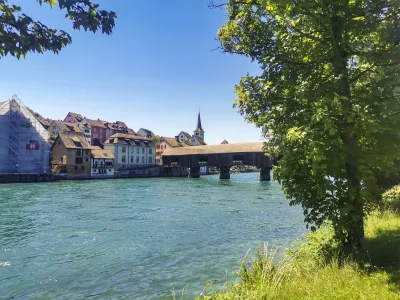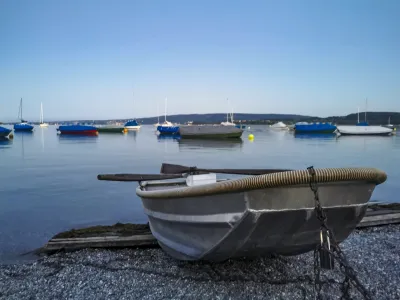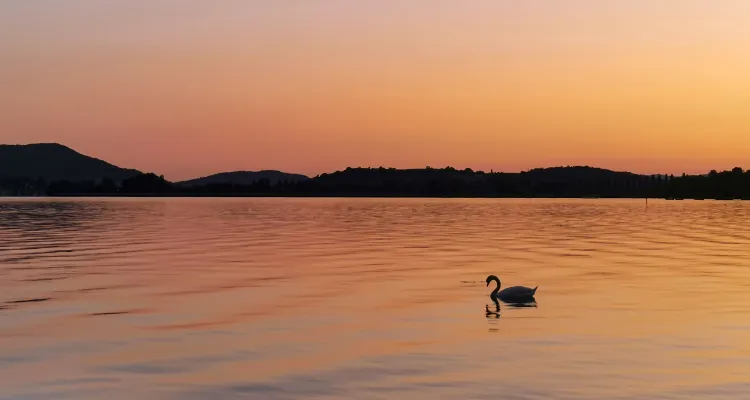 My hotel in Radolfzell was very close to the promenade and so I could enjoy the sunset on the waterfront, wonderful!
But the most beautiful part of the tour is definitely the third day. There is a lot to see here in terms of scenery, Lake Constance is almost always visible and you have plenty of opportunities to jump into the water, find a shady spot and read (as I did) or take a look at one or two towns.
In short: I was able to enjoy the tour on my own and would book it again any time, even if the next cycling tour is planned as a couple again. And I am already looking forward to that :)
Thank you!
Show more
Show less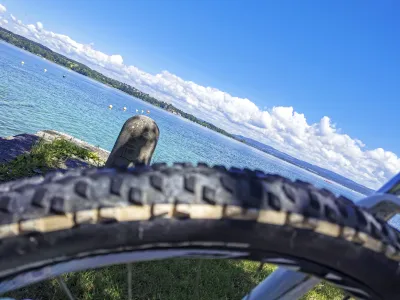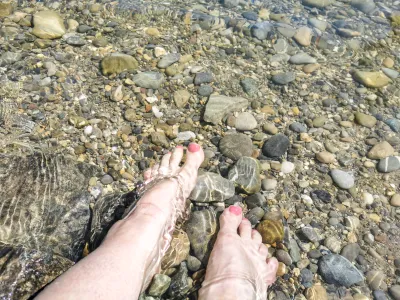 ---