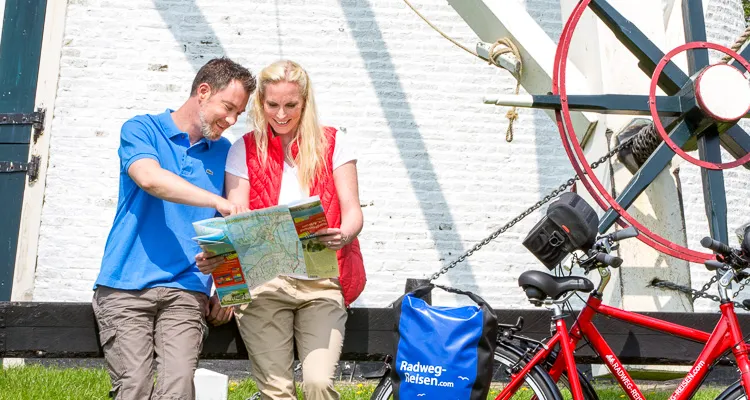 We are convinced that you get to know the countryside and people best by bike! That's why we pedal off on our bikes every year to plan tours and find new routes. We do everything to make sure you'll have a wonderful cycling holiday.
If you have any questions before you set off on your first cycling holiday, you'll find that these pages contain all kinds of information about cycling holidays. If you have a specific question, take a look at our catalogue of frequently asked questions. If you can't find the answer you're looking for, then contact us directly.
We're looking forward to helping you plan your next cycling holiday!
Show more
Show less