Cycling holidays in South Tyrol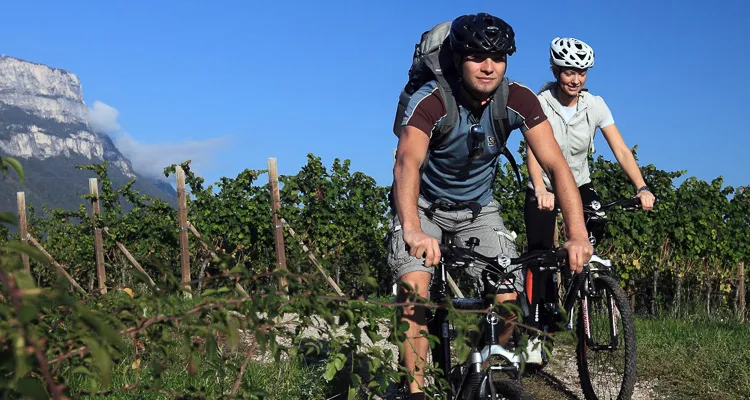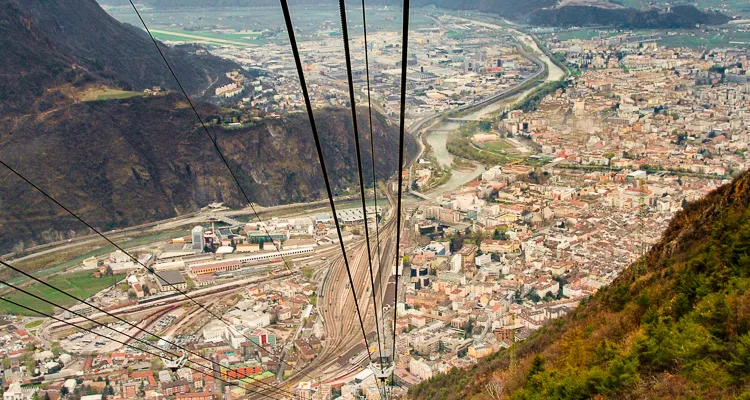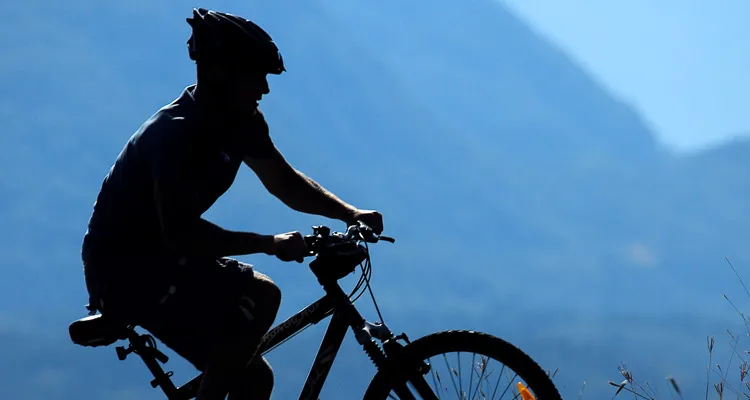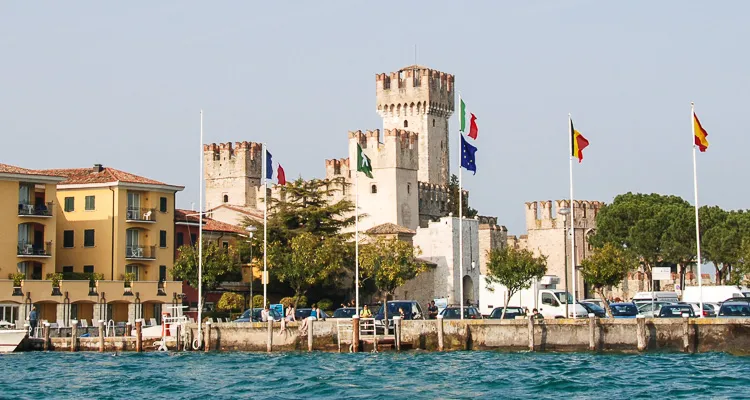 South Tyrol - the sunny side of the Alps - a veritable paradise for cyclists.
The mild climate in South Tyrol beckons as soon as early spring to tempt you on a wonderful cycling holiday. In this natural paradise everyone will find the tour for them. The tours through the valleys are easygoing, passing wild romantic rivers, lush green meadows and fragrant orchards. The more athletic will love the paths that wind up into the mountains. The impressive rock formations of the Dolomites are always in sight. On your holiday, following the well established network of cycle paths, admire the castles, shrouded in legend, and the peaks of South Tyrol's highest mountains, The Three Sisters. But no matter if the tour is easygoing or more athletic, your cycling holiday will take you to South Tyrol's loveliest towns, such as Bolzano, Brixen or Meran. Here, hundreds of years of tradition combine with ancient customs, living on, and a modern lifestyle.
You'll love the Tyrolean hospitality. Enjoy the rustic Tyrol cuisine - its spinach dumplings, apple strudel and a good drop of wine.
Show more
Show less
In South Tyrol, cyclists of all levels will find the right cycling holiday. The well-developed valley cycle paths are great for families. On our best-seller cycling tours have a great biking holiday in South Tyrol and get to know South Tyrol's most well-known towns. Enjoy trips to Kalterer See Lake in Hochpustertal valley and Vinschgau. Longer stretches are conveniently travelled by transfer bus.
See two of Italy's areas on your cycling holiday from Meran to Lake Garda. It begins in the breath-taking mountain scenery of South Tyrol. After a trip to Vinschgau the tour takes you along the Etsch cycle path passing Bolzano and Trient. At Rovereto, you leave the Etsch river and soon reach your destination. Italy's biggest lake - Lake Garda.
Do you prefer a more athletic holiday? Then cycle along the longer section of the Etsch cycle path from Bolzano to the city of lagoons, Venice. On this varied cycling holiday you will see the wonderful countryside of South Tyrol, the unbelievable flair of the ancient towns of Verona, Vicenza, and to crown it all Venice - the pearl of the Adriatic.
If you prefer the mountains, then you'll love the Dolomite tour. You'll cycle along the track route of the old Dolomite railway, a UNESCO World Heritage Site. Unique countryside, impressive rock formations and wonderful cities await you on this tour.
Show more
Show less