Cycling holidays in southern Italy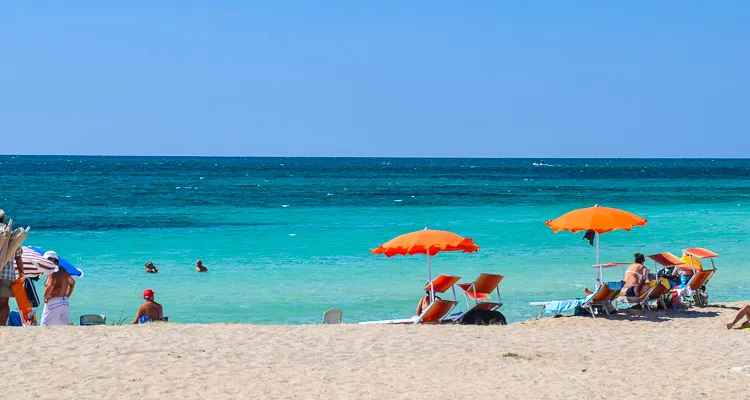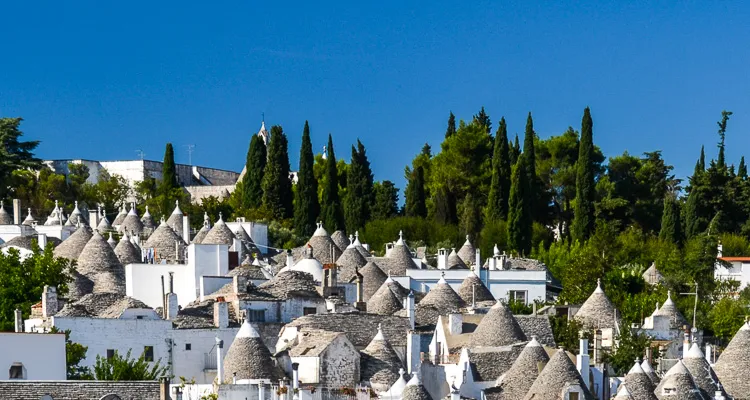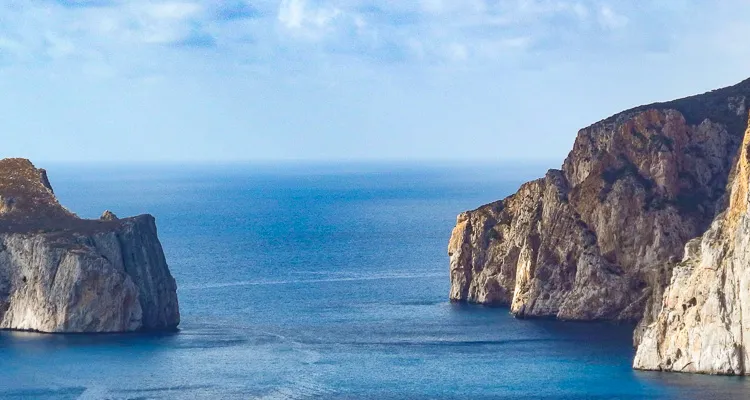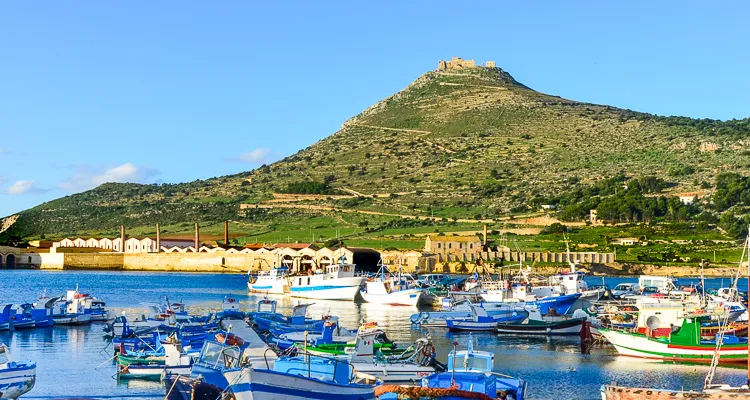 When the weather in Germany is gradually getting colder and somewhat more unsettled, southern Italy beckons with a lot of sun, the scent of citrus fruit and the sea. Thanks to the Mediterranean climate and the lovely long sandy beaches, southern Italy is a popular holiday destination. Do you fancy exploring the regions of Apulia, Sicily or Sardinia, away from all the tourists? Then try one of our cycling holidays through these lovely areas.
There are many traces of past populations, worth discovering here. Ostuni, the white city, Syracuse with its antique Green theatre and the blue grotto are just some of the wonderful witnesses of past centuries. Inspired by the easy-going lifestyle and the local people's zest for life, take in the view of the deep blue sea. Enjoy the exceptional cuisine at a busy piazza or put your feet up and enjoy a glass of wine underneath an olive tree. It doesn't matter which tour you go for, it won't be your last!
Show more
Show less
A special experience is our cycling holiday on the wonderful island of Sardinia. Your gaze will keep turning to the deep blue sea. Enjoy the landscape of olive groves and weird and wonderful rock formations. You'll explore old villages and the lively capital, Cagliari. The highlight of this tour is the island hopping between the small islands of San Pietro and Sant'Antioco
Discover what must surely be Europe's most beautiful coastline by bike & boat. On short but sometimes steep cycled sections you make your way along the Amalfi Coast. Your boat takes you to the loveliest spots! Sorrent, located on a tuffeau stone terrace, and Capri from where you have wonderful views of Mount Vesuvius are just some of the many highlights of this special cycling holiday.
Show more
Show less