Cycling holidays on the Adige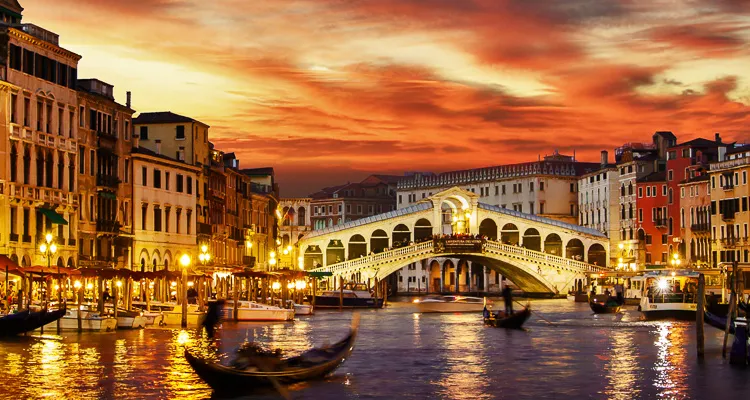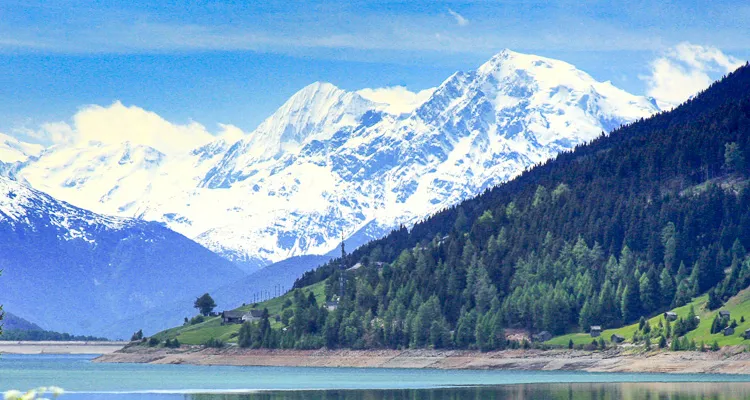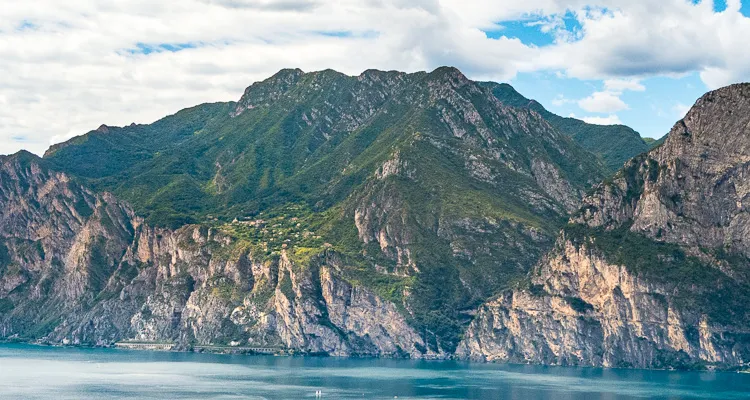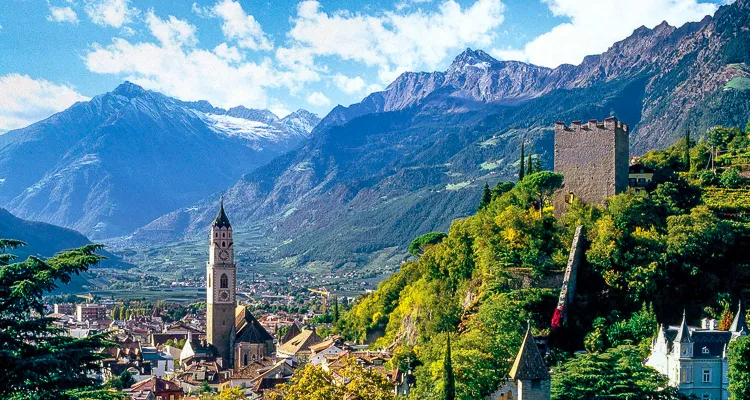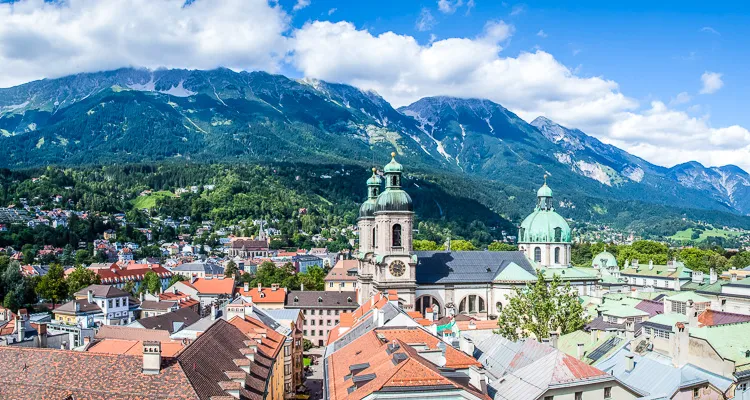 Get a taste of Mediterranean flair amidst mighty mountain panoramas: Cycling holidays on the Adige are a feast for the senses and so varied that the days on the bike will fly by. Illustrious cities with great names like Bolzano, Trento and Verona, colourful nature and fascinating people round off a perfect cycling trip.
The Adige is not only the longest river in South Tyrol, but also the second longest in Italy. The river has its source at the inconspicuous Reschen Pass, which marks the border between Austria and Italy. Through the Vinschgau Valley, which is one of the most beautiful valleys and most popular holiday resorts in South Tyrol, and the Merano Burgraviate, the Adige reaches Bolzano. There the Eisack flows into the Etsch, which then leaves the northern Italian Alps and makes its way through the regions of Trentino and Veneto to the Adriatic Sea.
It is precisely because of the pleasant climate in the Ötztal Alps, the dreamlike interplay of river landscape and mountain panorama that so many visitors like it here. You can probably experience this wonderful region most intensively during one of our cycling holidays on the Adige. As always, we take care of the accommodation bookings and luggage transport. So you can devote yourself entirely to your holiday.
Show more
Show less
If you want to experience South Tyrol at its best, spend your holiday in Merano or Bolzano. Our cycling holiday in South Tyrol takes you exactly there! Both cities are shaped by the Adige River and have grown up around the river. Many impressive buildings and museums await the visitor. Cycling holidays in South Tyrol mean cycling on well-maintained cycle paths, a mild climate, a landscape of incredible diversity and top-class local cuisine: important prerequisites for a successful cycling holiday.
Would you like to cycle along the Adriatic Sea? No problem, we will take you on the cycling tour from Bolzano to Venice on the Adige cycle path to Venice, the pearl of the Adriatic. On the way you will get to know the renowned cities of Verona, Padua and Vicenza as well as Lake Garda.
Or would you prefer to get to know Bolzano and the Vinschgau Valley before you go exploring on Lake Garda? On the bike tour through South Tyrol from Merano to Lake Garda you will experience the Adige river, impressive mountain massifs and fascinating views up close.
It gets more adventurous on the E-Bike-tour around the Dolomites. But with the support of the e-bike, the cycling tour becomes child's play. You cycle through the natural paradise designated as a UNESCO World Heritage Site. Mountaineer Reinhold Messner is certain: The Dolomites are the most beautiful structure in the world. If you don't need the gentle support of an E-Bike, you can of course also master this bike tour around the Dolomites on a touring bike.
Show more
Show less