Travel report: The Altmühl Cycle Route in July 2021
From our guests Susanne and Holger
From Rothenburg to Regensburg
After we cycled the "Castles of the Loire" three years ago, this year it was to be the Altmühl Cycle Path from Rothenburg ob der Tauber to Regensburg. We decided to arrive by train and take rental bikes and we didn´t regret it.
The bikes went through everythng, solid and without problems. But that is not difficult on this bike path. The signage was always well recognizable and the bike path itself was in very good condition.
Due to the fact that the major cultural highlights are missing on this tour, you can fully concentrate on the beautiful nature, let your soul dangle and relaxed tear off the daily kilometers. There is always enough time for longer lunch breaks or just a coffee in between. There are a lot of inns here.
Show more
Show less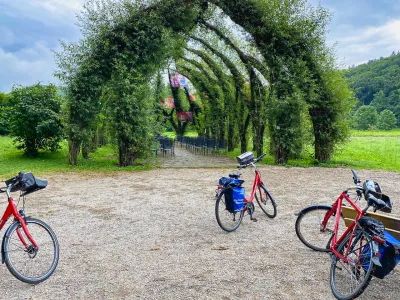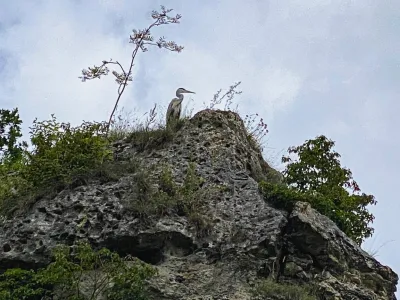 Our absolute tip for this tour: the Kneipp basins along the Altmühl!!! There are Kneipp basins at irregular intervals along the way, which we probably all took. Just took off shoes and socks and walked two laps and the whole body feels like new!
Let's see where it goes next time ...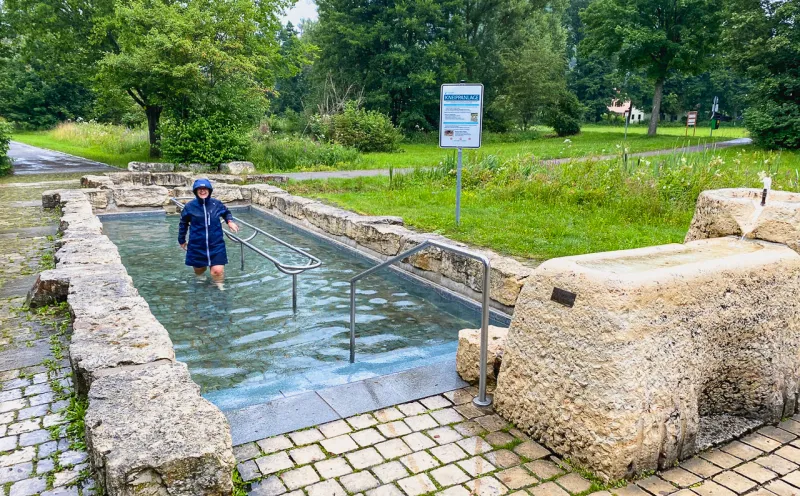 ---